So not only are we at our final count of our 10 Tips, but tonight I'll also be having a special call to talk about these and others. If you didn't get my newsletter with the info, then be sure to sign up so you don't miss any more of my juicy info (*wink). But you can still join me tonight at 9 pm EST. The topic of discusstion is: The Truth about Mom Guilt and How to Overcome it. You can click HERE to join the conversation on Facebook, and the dial in info is as follows:
DIAL-IN LINE: 1-218-862-1300
CONFERENCE CODE: 376057
Alrighty, so let's get started with Tip #2!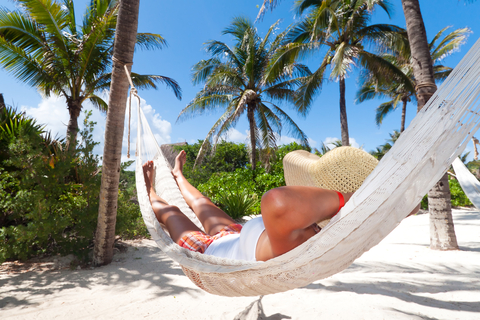 Tip #2: Take time to recharge.
When I was going through my mess of frustration, confusion and pure exhaustion, I only had enough energy to do the things I absolutely had to do – and taking time out for myself wasn't one of them. I was doing everything and being everywhere for everyone else, that by the time I realized I wanted to do something for myself, I was burnt out because all I had was leftovers. Can you relate?
Just like you can't get much use out of your phone if the battery isn't charged, we can't be much to anyone else if we don't recharge our own batteries. I realized that I was living on "E" for a really long time which is what caused me to fall victim to LIAM disEase. Have you lost your identity after motherhood? The epiphany for me came when I started making choices in my life to make myself more of a priority. When I started communicating to my husband about my needs, and creating time for them, I was in a much happier place. I started getting used to saying no even to things I really wanted to say yes to. Did you hear that? Start saying no to things even if you really want to say yes. If you have too much on your plate, it's because you put it there.
I know because I was there and still have to make a conscious effort to stay away from there. I love what my coach, Doreen Rainey told me: Anytime anyone ever asks you for something (whether it be personal or business), don't answer them right away if you have a hard time saying no. Start saying things like, "let me think about it" or "let me check my calendar". This has forced me to get into the habit of making sure I'm not over-extending myself. In doing so, it means I can have more time for me on my calendar, which allows me to recharge my battery.
What things do you like to do to recharge your battery? What challenges do you face when it comes time to recharge?
If you want more in depth tips on how you can recharge your battery on a regular basis, join me for my workshop on July 13th. Register TODAY by clicking on the image below.
**Follow these links to see the rest of the tips in my countdown**
Tip #10: Communicate
Tip #9: Set boundaries
Tip #8: Set boundaries (yup, this one is really important)
Tip #7: Put YOU (back) on your calendar
Tip #6: Avoid being "other mothered"
Tip #5: Get frumpy out of your vocabulary and your wardrobe
Tip #4: Stop serving yourself leftovers
Tip #3: Take off your Supermom cape
BONUS: The deadline to register by June 29th and bring a mommy friend with you for FREE has ended. However, if you refer TWO friends who register by July 10th, then your registration will be FREE. I have 5 seats remaining for this first-come, first-serve offer!
If this tip is speaking to you, be sure to register and then share this post with your circle of moms who may need to learn how to FLY.