Hey y'all hey!!!! This journey of motherhood and running a blog and social media agency has got me all types of busy but in a good way! As a result I have sooo much to share on what I've been up to. If you follow me on social media, then you may have already seen some things 😉
But if you don't, let me catch you up right now!
What is the Social Scoop Summit?
A few years ago, I had the idea to put together a social media summit for small business owners. This year I finally decided to put my thoughts and ideas into action. I was hoping to get 15-20 experts to interview and ended up with 25+ 😱. And these aren't just any experts. These entrepreneurs have grown 6 and 7-figure businesses using the power of social media and digital marketing.
I wanted to get the scoop from different people across various types of businesses on what impact social media has had on their businesses. As a result of sharing this content, my hope was to transform other businesses in the process. See, I am so clear that "we can go fast alone or far together". I'm here to go far, and I want you to too.
Why the Social Scoop Summit and why now?
As a mompreneur, I know the challenges that come with starting and growing a business. I know there are days when I can't be all in the business because my kids need me. Or when I have to call in the village to help with the kids so I can focus on the business. It's a constant juggling act.
But I also know there are sooo many dope people who have done this, and done this successfully. I don't have all the answers and I never pretend to. But I do know that if I ask a lot of questions, I will get a lot of answers. And that's exactly what I set out to do with this summit.
The goal: To help other small business owners learn insider secrets to grow their audience, influence and income using proven strategies on social media and digital marketing.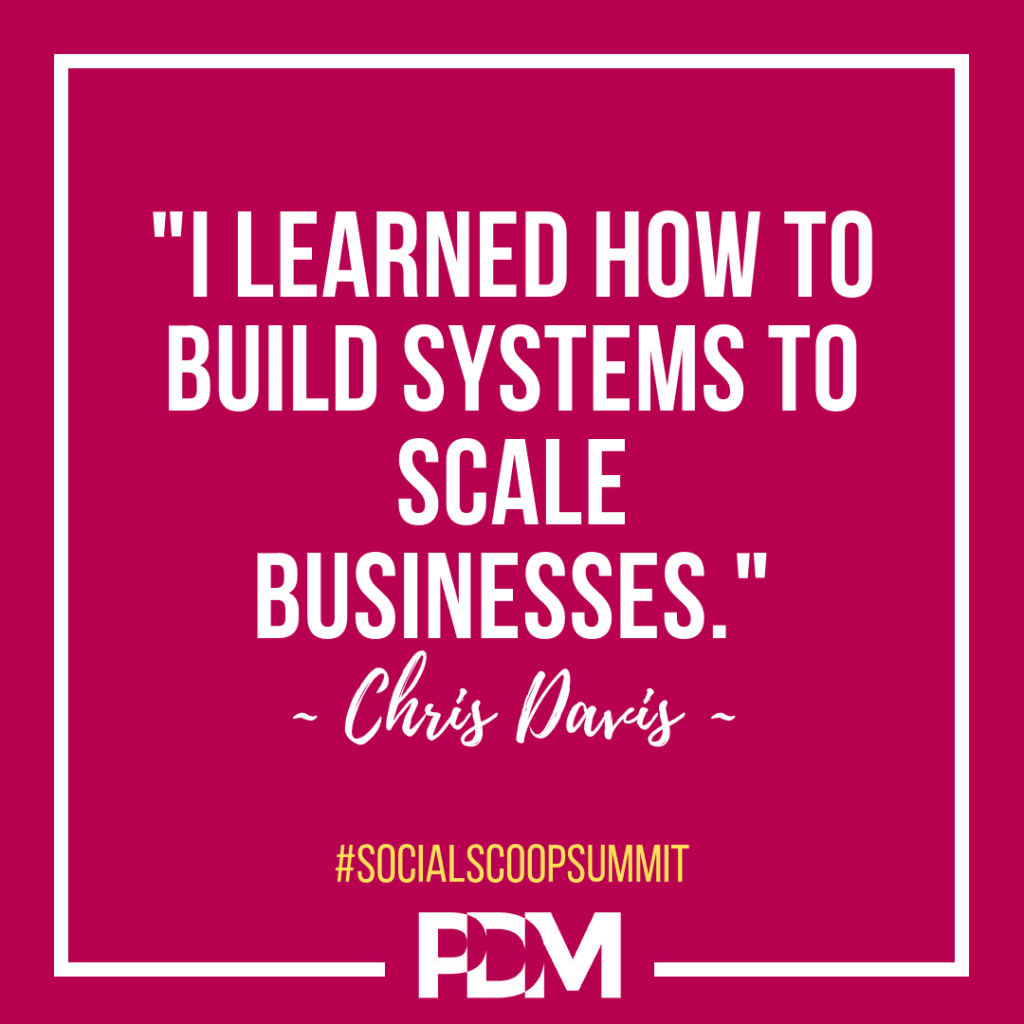 Calling all Mompreneurs
This blog started as a place to inspire and empower moms to go after their goals and dreams. Motherhood is a gift. But so is the purpose that we were created to pursue in our lifetime. Moms N Charge® is all about taking charge of all areas of your life. This summit is my gift to help you grow your business. I see you working hard. So I'm helping to take your business to the next level with the tips and strategies shared throughout this summit.
The Social Scoop Summit is the ultimate social media event. And the best part is that is is all going down for free, and from the comfort of your own home. No need to travel anywhere. Just take your notebook out with a pen and get ready to take some serious notes!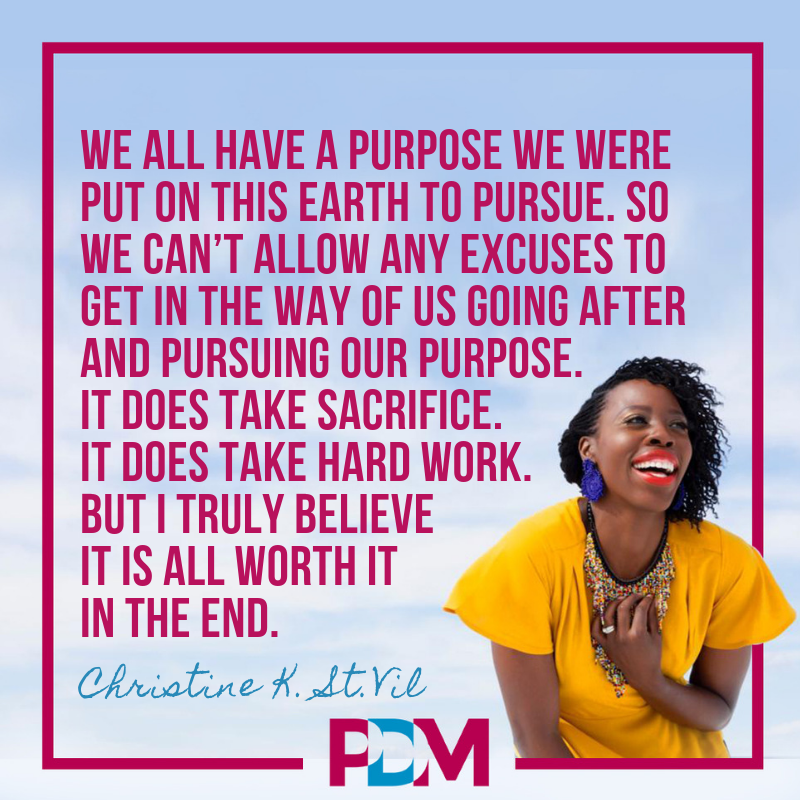 Here's the Scoop on the Summit from Week 1
Today marks the beginning of week 2 of the summit. And let me just say: the level of dopeness continues through to the end of this summit. Check out what some people have been saying. And then be sure to register here to get immediate access and updates when new interviews are available.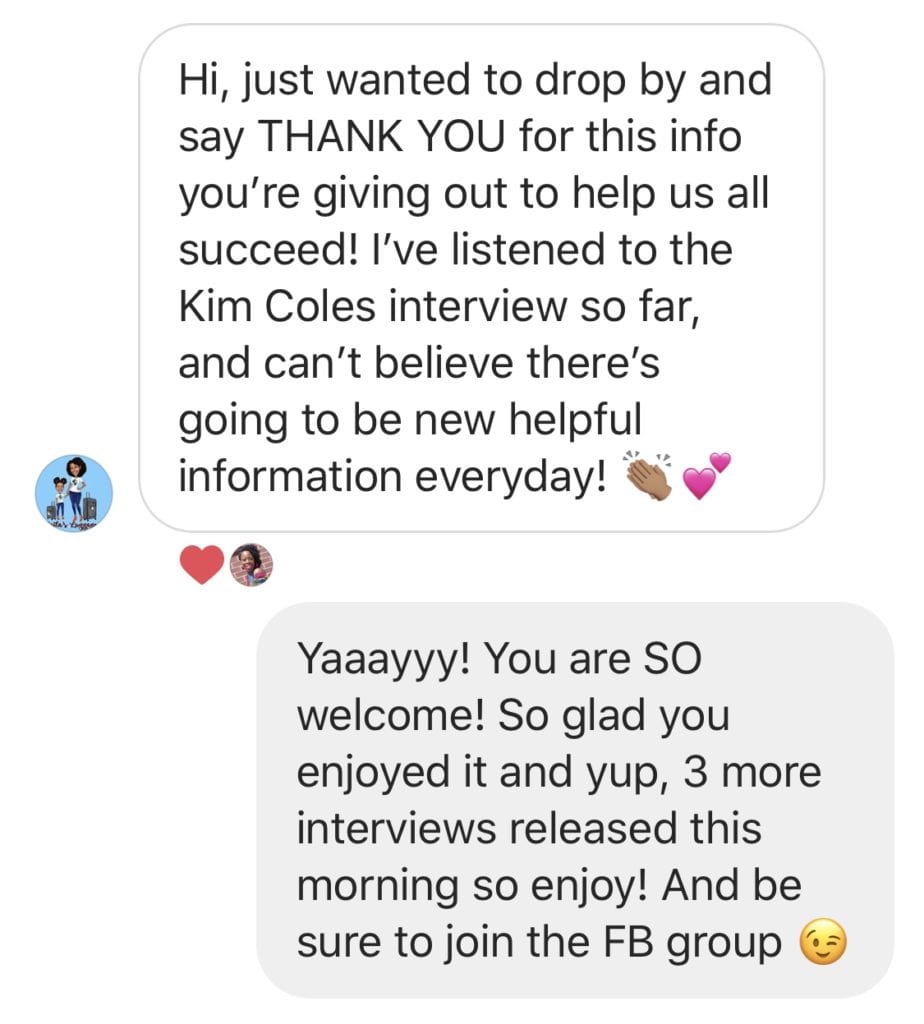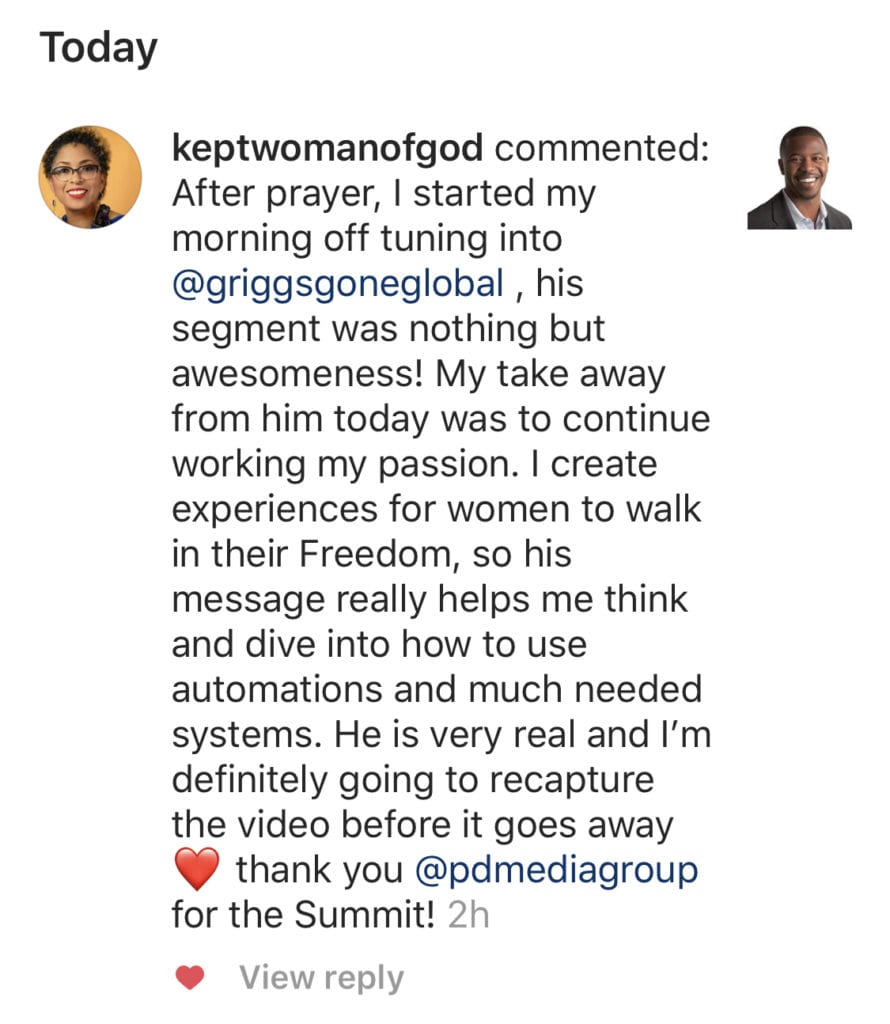 We've got experts like (THE) Kim Coles who shared the art of master storytelling for your business. Ari Adams talked about how to build social proof by working with influencers. Charis Jones gave us the scoop on creating unforgettable customer experiences. Tamara Zantell shared what it really meant to raise a kidpreneur. And so much more! Don't get left behind, and don't say I didn't tell you.
And don't be stingy: share this with your business bestie so they can get the scoop too!