I was 28, single, and carefree then BAM – I became a mom in two hours and I was not even pregnant!
It was a Friday afternoon, my phone rang and on the other end, it was a case worker from child protective services. She said, "hey Sharika, I know we talked two days ago about you possibly becoming a foster parent in the future, but I have a newborn ready to be released from the hospital right now." Her next question, "can I bring the baby to you within the next TWO HOURS".
I got home and sure enough, two hours exactly after receiving that call, my doorbell rang. It was a child protective service worker carrying my 6-pound little bundle of joy, C.J!
Since C.J's arrival, I have experienced many highs and various lows in my role as a new mom. But in the midst of trying to learn how to parent, I learned some incredible life lessons that have helped me be a better woman, friend, and partner.
Becoming an instant mom has taught me a lot about myself and it has given me 3 major life lessons that I often share with new moms – birth, foster or adoptive moms.
1. Support is Necessary
As a woman and as a mom, we are expected to know it all and do it all. But we get burned out, too! I learned that asking for help was not a sign of weakness, but a sign of strength! My support system is truly how I survived becoming an instant mom!
Also Related: How Help Took a Mompreneur from Foreclosure to 6-Figures
2. Self-Care is Invaluable
After I became a mommy, I stopped doing anything for me! As a mom, we often feel guilty for even thinking about our own needs. As a mom, we sacrifice so much, but self-care is something that should never be sacrificed. Take time to write down things you can do starting today to focus on your self-care. Self-care can include journaling, meditation, long baths, or 15 minutes of alone time. Find what works best for you.
Also Related: The Importance of Making Time for ME Time
3. Dreams Don't Have to Die
As moms, we teach our children to dream big, go for what you want in life, and to never let anything stop you. But when we become moms, we often stop dreaming. We stop pursuing our passions and we stop doing the things that once made us feel alive. I learned that it's okay to be a mom and to also have dreams. I encourage you to take some time soon to reflect on the dreams you once had and write down the steps you can take to achieve those dreams.
Motherhood is a beautiful journey, but it can be overwhelming. We sacrifice a lot to ensure that our babies are always cared for and loved. But somehow we forget about ourselves in the midst of being amazing moms. The three life lessons I learned as an instant mom: mobilizing a support system, blocking time for myself at least once per month, and following my dreams made me feel alive again. Today, I dare you to find out what can make you feel alive again!
As a mom, what impactful life lessons have you learned?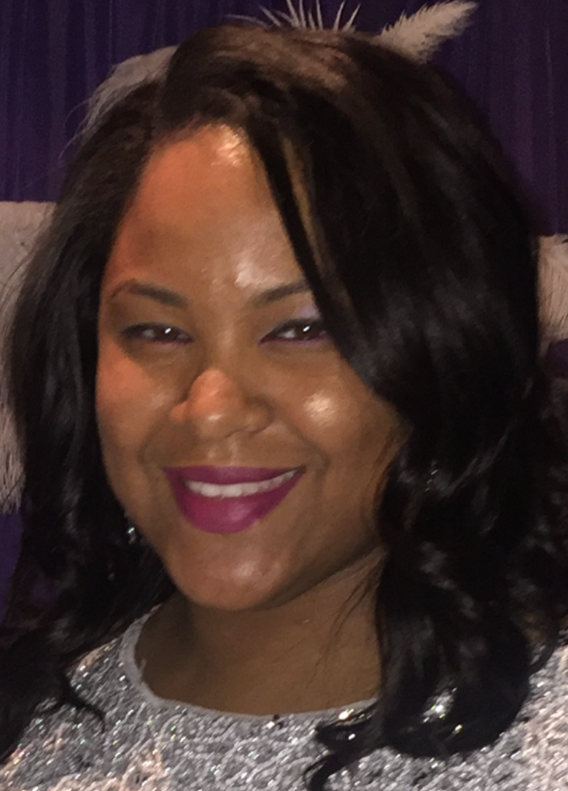 This post was written by Sharika House
.
Sharika House is a foster mother that enjoys helping other mothers pursue their passion in life. Sharika is a Mental Health Therapist and a Transformational Life Coach . She provides one-on-one sessions in-person and via online portals  to women that are feeling 'stuck' in life, but  are actively seeking ways to improve their relationships, communication styles, work-life balance, life crises,  and career goals. When Sharika is not working, she enjoys relaxing with family and friends at a park or beach.

www.sharikahouse.com