Who doesn't love a good movie? Apart from baseball, I'm pretty sure catching a good flick is America's favorite pass time. And Disney Studios certainly isn't one to disappoint. Every year they have a lineup that keeps us anticipated and waiting with eagerness cause we know it's gonna be GOOD.
A Wrinkle in Time
First out of the gate this year is the highly anticipated Black Panther movie which you can read all about here as our very own Moms 'N Charge Christine preps for her trip to the LA premiere. Another movie starring black excellence is "A Wrinkle in Time" coming out March 9th starring Oprah Winfrey herself. She graces the cover of Essence' February issue with her co-star Storm Reid and director Ava DuVernay.



The movie is based on Madeleine L'Engle's timeless classic which takes audiences across dimensions of time and space, examining the nature of darkness versus light and, ultimately, the triumph of love. Here's what Oprah and Storm had to say about their upcoming movie.
For more, check out the trailer below.
Avengers: Infinity War
For all the superhero fans out there, keep your eyes peeled for "Avengers: Infinity War" coming to a cinema near you May 4th. An entire 10-years in the making and spanning the entire Marvel Cinematic Universe, this is sure to be something quite spectacular.
Incredibles 2
One that I've personally been waiting YEARS for and many others I'm sure is "Incredibles 2". Yes, you heard right. A long-awaited 14 years after we first fell in love with this special family, we're about to be reunited (and it feels so good). Samuel L. Jackson reprises his role, as does the rest of the cast June 15th.
Disney's Christopher Robin
Disney is bringing back the success of their live-action movies, and this year, "Disney's Christopher Robin" starring Ewan McGregor hits the big screen August 8th alongside everyone's favorite teddy, Winnie the Pooh.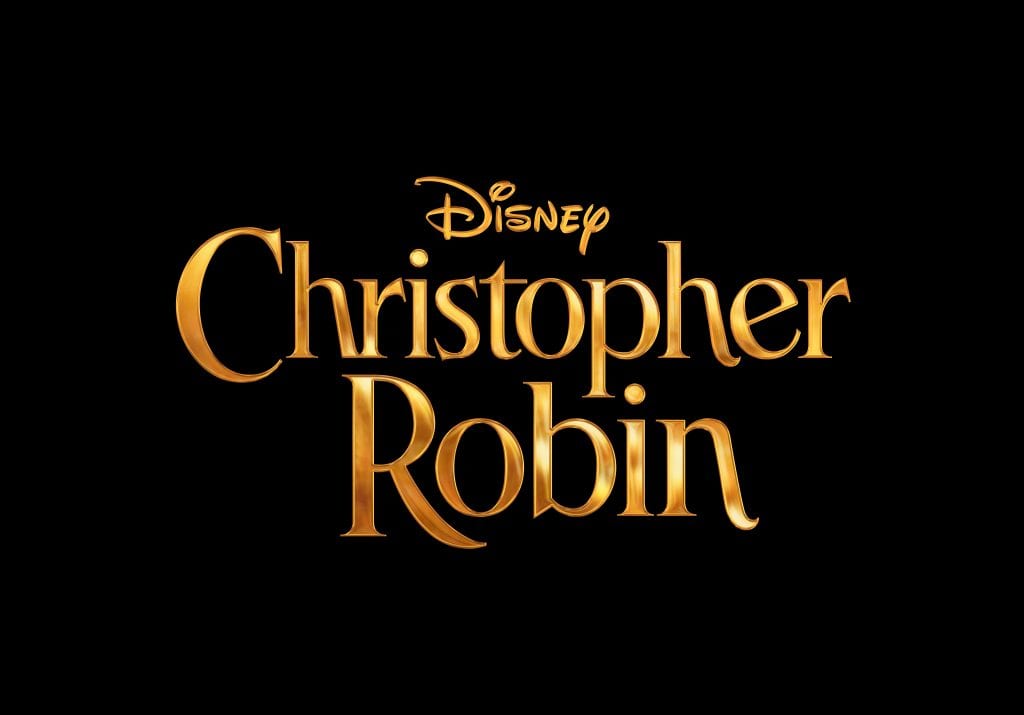 Mary Poppins Returns
I don't know if your Holiday season included watching Mary Poppins. However, I can remember growing up it was at least on in the background if I wasn't actively watching. So how fitting is it that "Mary Poppins Returns" comes out this December 25th? She's back to help the next generation of the Banks family find the joy and wonder missing in their lives. Stay tuned for more details.
These movies are only a few of the great that Disney has lined up for your viewing pleasure, and we'll be sure to update you as new trailers become available.
Which movies are you looking forward to seeing most?