This Saturday, the Miss. Tanzania USA pageant will be taking place at the Hollywood Ballroom in Silver Spring, MD. As a former Miss. Uganda USA pageant winner (oh, there's so much I have yet to blog about), I have some added excitement for what will be taking place on Saturday.  This will be the first official Miss Tanzania USA pageant where ten contestants will compete for the opportunity to represent Tanzania in the Miss Africa-USA pageant, as well as represent the Diaspora USA in the Miss Tanzania pageant.
The pageant goal is to help young Tanzanian girls in the U.S achieve and perform to their full potential via a successful education and personal growth thus laying a strong foundation for them as future productive members and leaders of the Society.
The winner of Miss. Tanzania USA will serve as a good will ambassador promoting and raising awareness on issues of her choice.
Vision: The Miss Tanzania USA Organization strives to become the largest single source of scholarship funds for young Tanzanian women in the Diaspora.  We strive to create strategic partnerships that will pave the way to achievements that fuel the dreams of the next generation of leaders and strengthens the foundation of our community.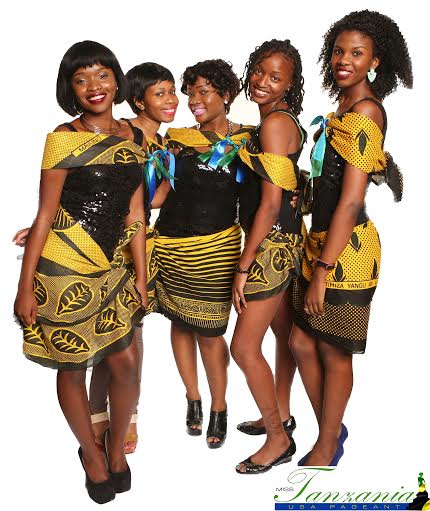 Details of the event:
Date: Saturday – November 30, 2013
Time: 6:00 PM
Location: Hollywood Ballroom
2126 Industrial Parkway
Silver Spring, MD 20904
The Tickets are on sale for $30.00. Call (202)599-0592 or email mstzusapageant@gmail.com to reserve your tickets. You can also visit www.misstanzaniausa.com for additional information.