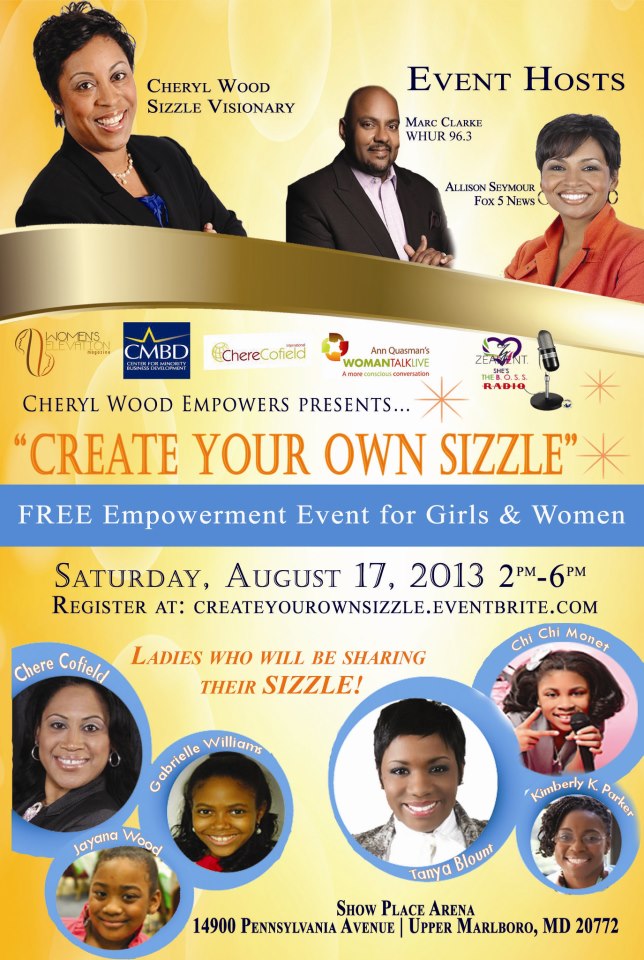 Have you ever just waited around for the perfect opportunity to come to you? Or, maybe you were waiting for the perfect conditions to align so that you could pursue some thing. A job? A business? A relationship? You could also be waiting around for validation and permission. But if you keep waiting for any of these things, you will soon miss out on the opportunities that are waiting for you to seek them out! Instead of complaining about your life, your job or your relationships, go out and do something about it — Create your own SIZZLE!
Create Your Own Sizzle is an empowerment event for women and girls happening for FREE on Saturday August 17, 2013. It was created by Cheryl Wood, who has already impacted the lives of hundreds through her life-changing principles of FEARLESS living.  She is an award-winning speaker, corporate consultant, author and business strategist who specializes in equipping audiences to stretch their thinking, expand their expectations, and play a bigger game.
The event, which already has nearly 2,000 women and girls registered, will be hosted by one of DC's power couples Marc Clarke (veteran media personality working for WHUR and also on HUR voices on Sirrius XM channel 141)  and Allison Seymour (Fox 5 DC News Anchor).
If you are (or know of) a girl or woman with dreams and ambitions, you NEED to be there! This event is open to the public and is for everyone: wives, moms, daughters, sisters, aunts, grandmothers, sistafriends, grade school and high school girls, college ladies, women entrepreneurs, executives and leaders, career women, single women…you get the point (*smile*).
Here are just a few of the featured guests who will be sharing how they created their own sizzle: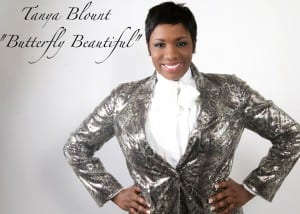 Meet Tanya Bount of Butterfly Beautiful Corporation:
Since 1994 Tanya has been an internationally known recording artist best known for her performance in the hit movie Sister Act 2, and since expanded her title to author and speaker in 2009. She started the I Am Beautiful Corporation because she grew tired of watching girls and young women fight stereotypes and question their God given beauty. Tanya believes that self esteem is not enough. Girls and Young Women must know who they are in God first.   #GodEsteem is their focus. The I Am Beautiful Corporation produces conferences, workshops, social campaigns to help build self esteem through spiritual awareness and positive self affirmations.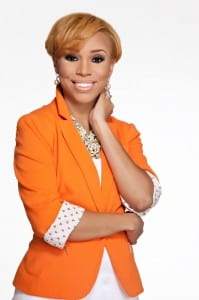 Meet Jennifer Lucy Tyler of Jennifer Lucy Inspires:
Jennifer Lucy Tyler has discovered that her life's purpose is to empower and encourage others by providing them the tools they need to discover their purpose in Christ and be whole. Jennifer began speaking to groups of women and young people in 2006 through her company Tyler Enterprises Group LLC.  Since that time she has continued to motivate and encourage audiences within various non-profits, panels, conferences, universities, and churches across the nation. She is studying Theology and Leadership at Regent University, and is also a licensed minister at the Spirit of Faith Christian Center Church, where she worships and serves with various outreach based ministries.
As mentioned earlier, this event is for women AND girls of all ages! Check out these young entrepreneurs who created their own sizzle and are teaching other young children to do the same. You'll have to attend the event to hear from the other amazing young entrepreneurs.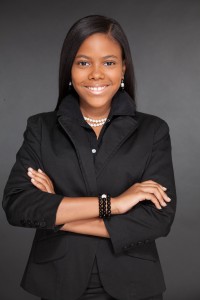 Meet Gabrielle Jordan Williams of Jewelz of Jordan:
Gabrielle Jordan Williams, now age 13, became an entrepreneur at the age of 9 and an author and speaker at the age of 11. She began creating jewelry at the age of 7 and has aggressively pursued her craft with the passion of a seasoned pro. An inspirational speaker and author of the #1 Amazon Bestselling book "The Making of a Young Entrepreneur: A Kid's Guide To Developing The Mind-Set For Success", Gabrielle loves promoting entrepreneurship and the importance of pursuing one's dreams.
Under Gabrielle J. Williams International, Gabrielle has inspired thousands of individuals across the country and continues to speak to both adult and youth audiences on developing the mind-set for success. Gabrielle also loves to give and donates a portion of the profits from her book to her favorite charities including Smile Train, Children's National Medical Center and the Bowie Food Pantry.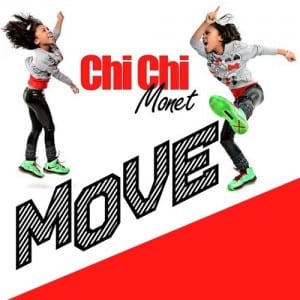 Meet Chi Chi Monet:
At 9-years-old, rapper, singer and philanthropist Chi Chi Monet, is making her star quality known, leaving audiences in awe of such big talent in a small package. A District of Columbia Metropolitan native, Chi Chi uses music as her platform to inspire listeners with positive messages that transcend all generations, creating an opportunity for a genre that has yet to be adopted in the music industry.
Chi Chi's mission is to influence our country's youth with music that encourages positive self esteem in an effort to expose the issues that they deal with on a daily basis. When she's not in the studio, Chi Chi makes a direct connection with the community with her work in various nonprofit organizations.
WHAT: Create Your Own Sizzle – Empowerment for Girls and Women
WHEN: Saturday August 17, 2013
TIME: 3:00-6:00 PM
WHERE: Show Place Arena in Upper Marlboro, MD
You don't want to miss out on this event! Who will YOU be bringing with you? Register NOW by clicking HERE => Create Your Own SIZZLE