Happy May!! Can you believe that half the year is almost gone?!! Crazy shocking. I was noticing on Instagram the past couple of days that there were a number of Justin Timberlake memes regarding May. And I "may" just be slow, but for the longest, I didn't get it. I was like "what? Is he releasing something new in May?" LOL. And then I saw the meme below and burst out laughing, cause I finally got it, lol. Random, I know. But hopefully, it puts a smile on your face. I was more into NKOTB in my tweens. If you can call 8 years old a tween, lol. That's how old I was when "Step by Step" came out. To me, Backstreet Boys were mere copycats. Ok, wow, that was a long tangent. All that to say, Welcome to May!
Teachers' Appreciation Day
May 2nd happens to be Teachers' Appreciation Day and throughout this week we get to appreciate the teachers that spend so much time with our children. I know there's much to be said for the school system as a whole, particularly in the US. I happen to be in Canada and attended school in Sweden, so I can't necessarily speak to it on a personal level. However what I do know is that there are teachers everywhere that give so much of themselves, go over and beyond to ensure that the kids they care for get the best education possible with the limited resources given them.
Homeschool Teachers
I would also like to give a special shoutout to fellow Mom N Charge Christine who HOMESCHOOLS. Like seriously, I could never! And I mean never take on the responsibility of ensuring my children get a worthwhile education, much less a bunch of other people's kids, lol. It takes a special kind of somebody to love the underpaying job of being a teacher, and they sure do deserve more than 1 week of appreciation.
Also Related: Benefits of Homeschooling & Why You Should Consider it
If you're looking for creative ways and ideas to help your little ones show their teacher some love, Pinterest is riddled with them. Below you'll find my 3 favorite ones. (Click on Image for source).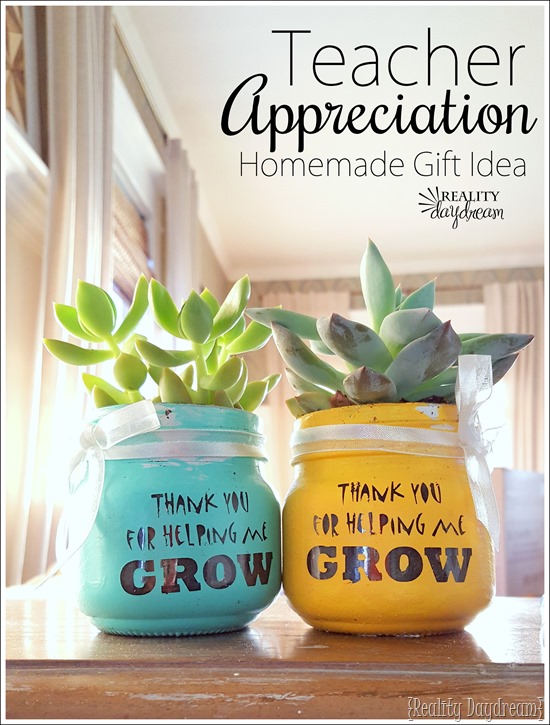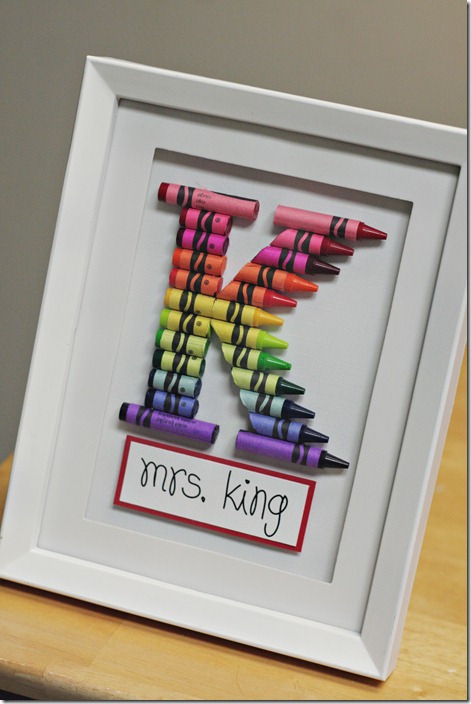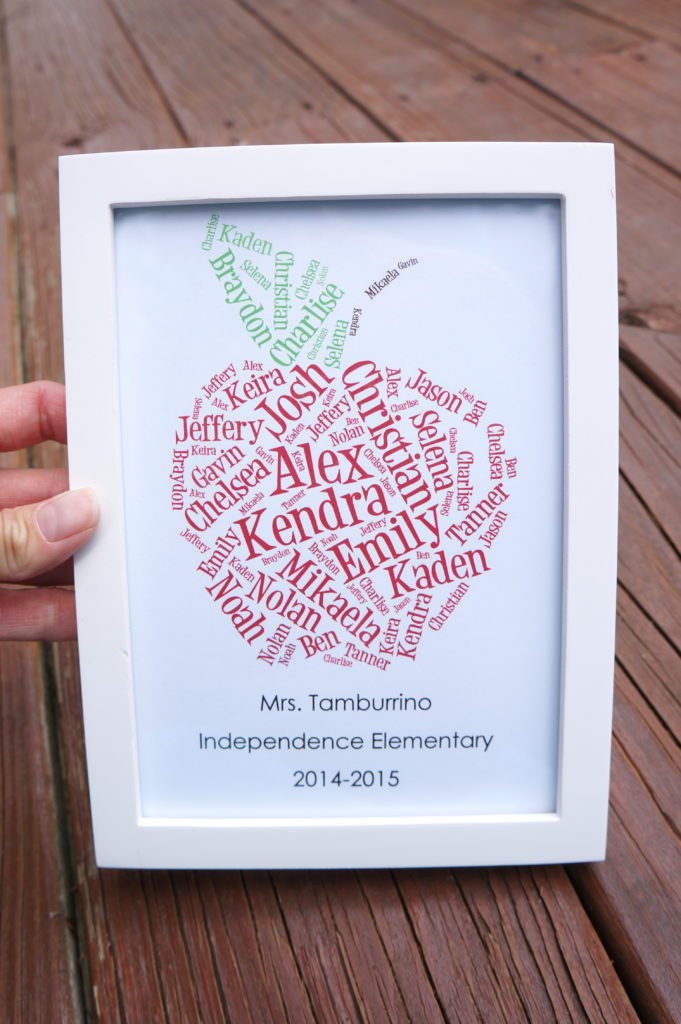 Hope you all have a productive and wonderful month.
Stay Blessed!