It's winter and it's cold (at least it is in the DMV area) – too cold to take the kids outside to run around and play. So what do you do when you have to be stuck in the house and having cabin fever? Being a SAHM during the winter months can have its challenges when it comes to entertaining three toddlers…three extremely active toddlers at that! It's one thing when two of them are in school for a few hours a day. But on a snow day like we had yesterday, it can be challenging to keep them entertained for a long period of time. So here are some things that I try to do with my kids for 95 TV-free minutes (the length of their favorite move, The Lorax) at a time.
1. Riding buggies/big-wheels in basement
The kids have little buggies and a small big wheel that we keep in the basement. We don't have a ginormous basement by any means. But I got tired of saying "no riding in the house". So I now say, "Be careful and make sure you put them back". The basement has become their play zone, so there is nothing that can break, except their own toys. This keeps them entertained and happy…and most importantly, out of mommy's hair for a few minutes.
2. Puzzles
There is something about puzzles that the kids just absolutely love! We have wooden ones, cardboard ones and plastic ones that come with battery operated cars (thanks Grandma!). We have enough of each so we can work on them together, or they can work on one on their own if they're having one of those selfish moments.
3. Ice skating
Did you know you can teach your kids how to ice skate in the comfort and warmth of your own home? My son's preschool teacher did this in their class and I thought it was quite clever. What you do is tie a paper plate to the bottom of each foot (half a plate for the tiny feet) and the kids can slide around with their "ice skates". The best thing is that they work perfectly on carpet too!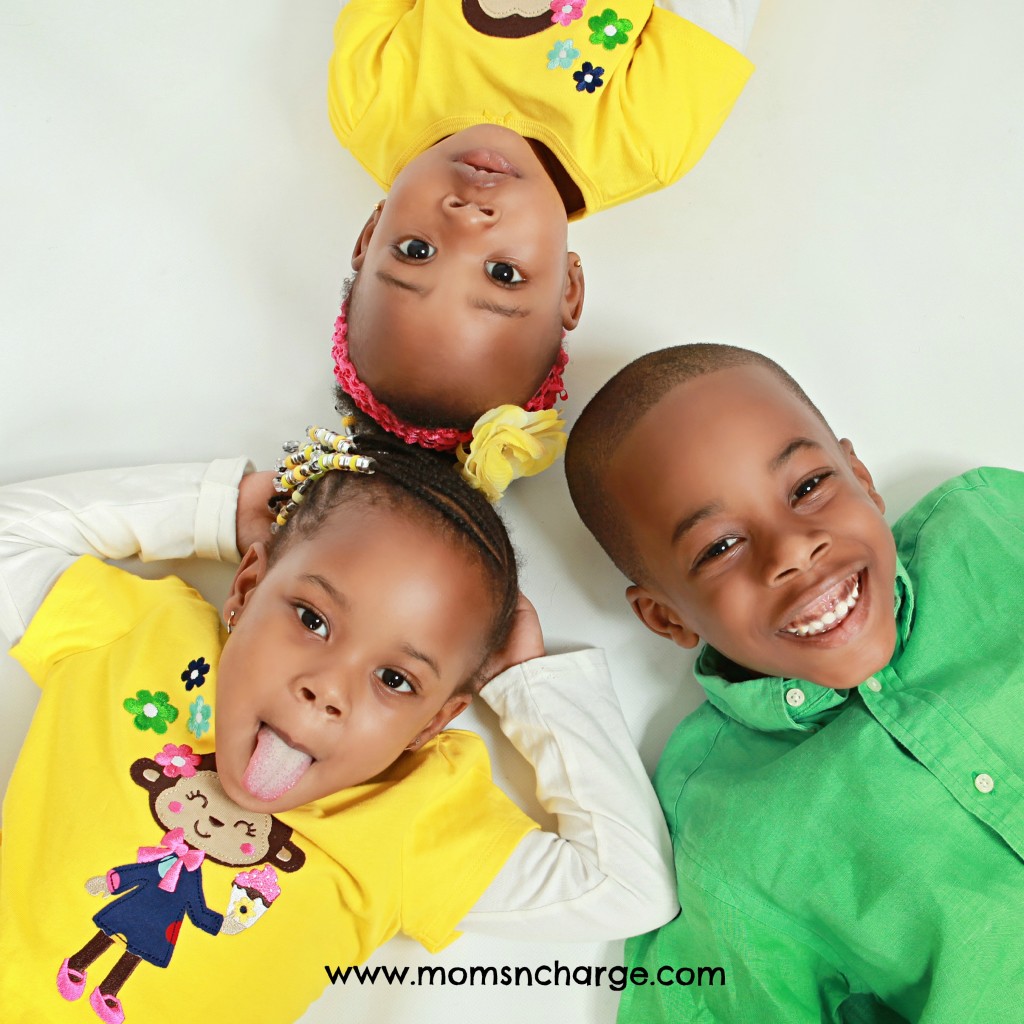 4. Cooking/baking
My son's preschool class cooks something probably once a week, and they always send home the recipes that they make. My kids get a kick out of just trying to crack an egg, or stir whatever is in the bowl/pot. To them, that means they are cooking. So we try to cook and bake different things that everyone can take a part in.
5. Flashcards
We have the "My Baby Can Read" program. The girls love watching the DVD but my son does not. What they all love though, are the flashcards that come with it. They love learning the new words and then being able to identify them in a sentence. It's a learning opportunity for us but just another fun thing to do for them! 🙂
6. Memory Cards & Board Games
Now that the kids are getting a little older, we've recently started incorporating game nights, etc into our routine. The kids love playing matching games, board games such as Xingo, and just the past Christmas, we added Twister to the list. The baby doesn't quite get Twister but she participates in her own way nonetheless.
7. Hide & Go Seek
An oldie but goodie that even the 18-month-old gets a kick out of! I don't think there will ever be anything as sweet as a game of hide-and-go-seek with toddlers. It's free, it's fun and they get a kick out of it every time. Now that the youngest has started speaking, she has learned to shout out "I found you!" and it cracks me up every time.
8. Play the silent game
Challenge them to see who can be quiet the longest (if you only have one, then I guess they'll have to compete against mommy!). Although they have no idea that it's more for my benefit than theirs, they get a kick out of seeing who can "win" this one…well, the youngest hasn't quite mastered this one, but she at least makes an attempt.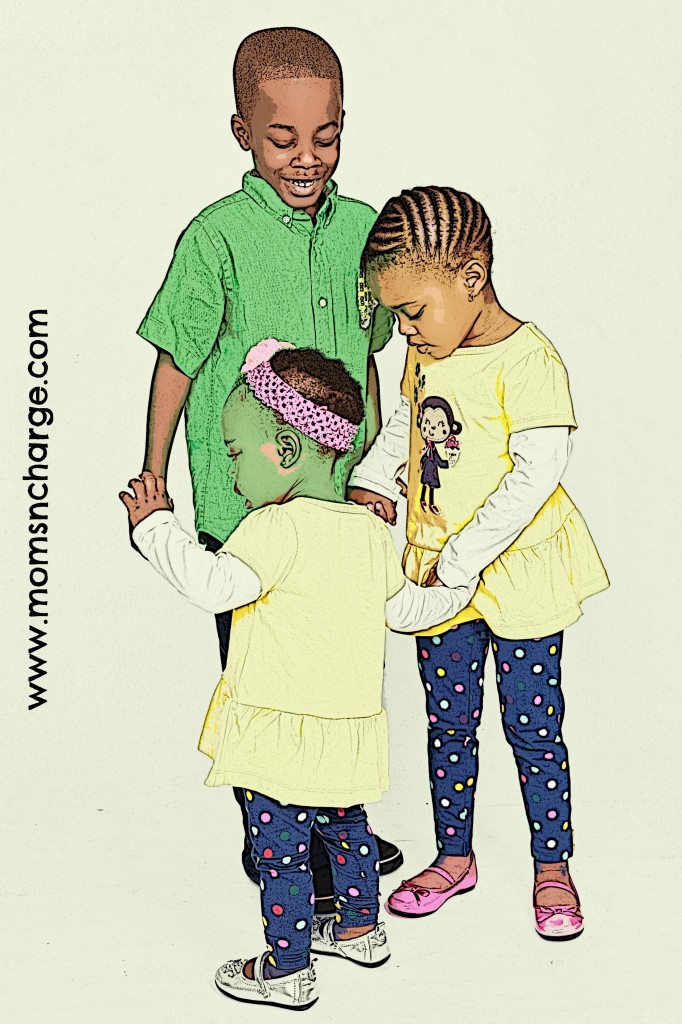 9. Have a good ol' fashioned dance party
This is probably one of my favorites because of the great joy that the kids have. I get the iPod out, and just put it on shuffle. We go from fast to slow to fast again and we dance to it all. Sometimes I have them do what I do, but most times it's a freestyle dance party. So they will generally compete with each other. The best thing about this is that I burn lots of calories (and probably drop a few pounds) in the process.
10. Swimming…in the bathtub (with bubbles of course!)
After all the fun is said and done, the best finish to an awesome day is a bubble bath. This is one thing the kids always look forward to (and something I can threaten to take away if they're not listening) so it makes me happy to see them so happy, for doing something so simple. It's the little things in life I tell ya!
So what are your favorite things to do with your children to curtail cabin fever?
P.S. All of these adorable photos were taken by our good friend and photographer Crystale of E.Y.E. Imagery.