Disclosure: The following content has been sponsored by State Farm®.
---
I'm someone that always knew I wanted kids. Thinking back, maybe it was subconsciously thinking about all the things I would either do differently or be able to give them that I didn't have growing up. At any rate, I always knew that I would be a great mom and a great first teacher to my future kids (shamelessly tooting my own horn). But I had no idea how much my children would teach me about life. I had no idea that before kids, life was beautiful, but life after kids is grand.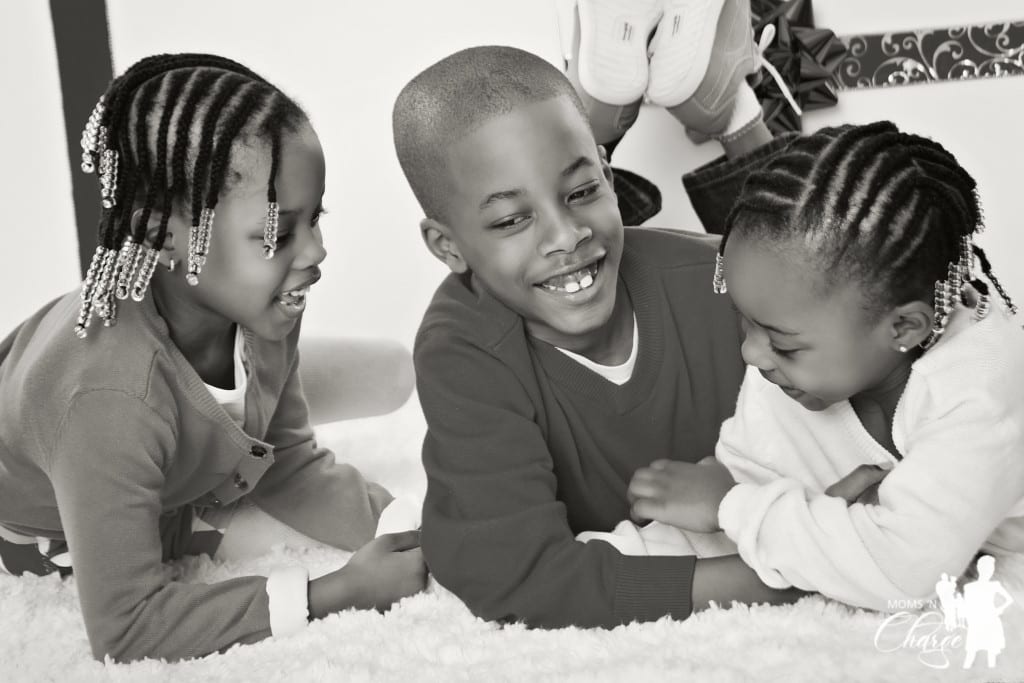 Here are 5 ways having kids taught me to live:
1. Focus on what's important
It wasn't until I was pregnant with my third child that I truly began to understand what this meant. It's so easy to chase after things that ultimately don't matter. For me it was a job that I became miserable in. Having kids taught me to live the life that I want to live, and create the life I want to create, instead of allowing someone else to dictate that for me.
2. Make yourself happy
When I observe my kids, they're not waiting for anyone to swoop in and tell them, "Ok, I'm here, you can have fun and be happy now". They create their own happiness. They make up their own fun and their own games. And they're quite happy doing so. Having kids taught me that I don't need anyone else's permission to create my own happiness.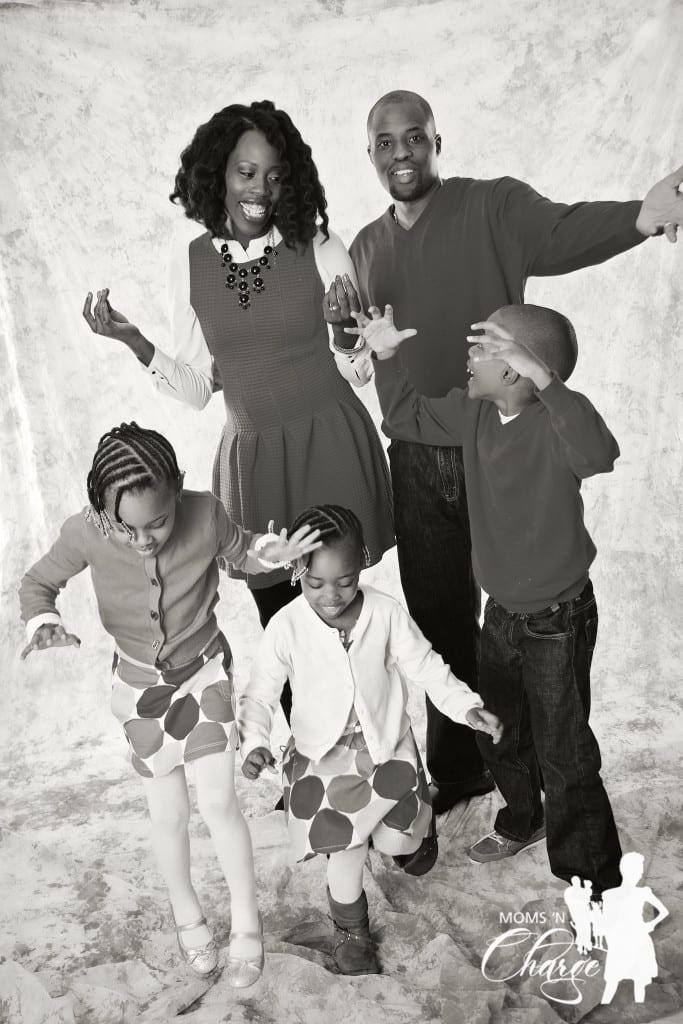 3. Don't take yourself so seriously
My kids are some of the goofiest you will ever meet. They get if from their dad…ok and maybe a little bit from me too. I feel like before I had kids, I was a lot more uptight and self-conscious. I cared a lot about what other people thought about me. But when I look at my kids, they are (for the most part) carefree. They laugh at themselves and at each other. One minute it can be quiet and the next, everyone is erupting into uncontrollable laughter. Having kids taught me how to let my hair down, and embrace my own imperfections.
4. Get excited about everything
I love surprises. So naturally, I love to give surprises. And it doesn't take much for my kids to get excited. It doesn't take much to put a smile on their faces. And the secret word to get them to behave and not ask questions about where we're going is to tell them, "It's a surprise". Anything that we say is a surprise, they know that it's going to be fun. They know that it's something to get excited about. With so much negativity that goes on around us, it makes me happy to see them get excited about even the littlest things. Having kids taught me how to appreciate even the little things.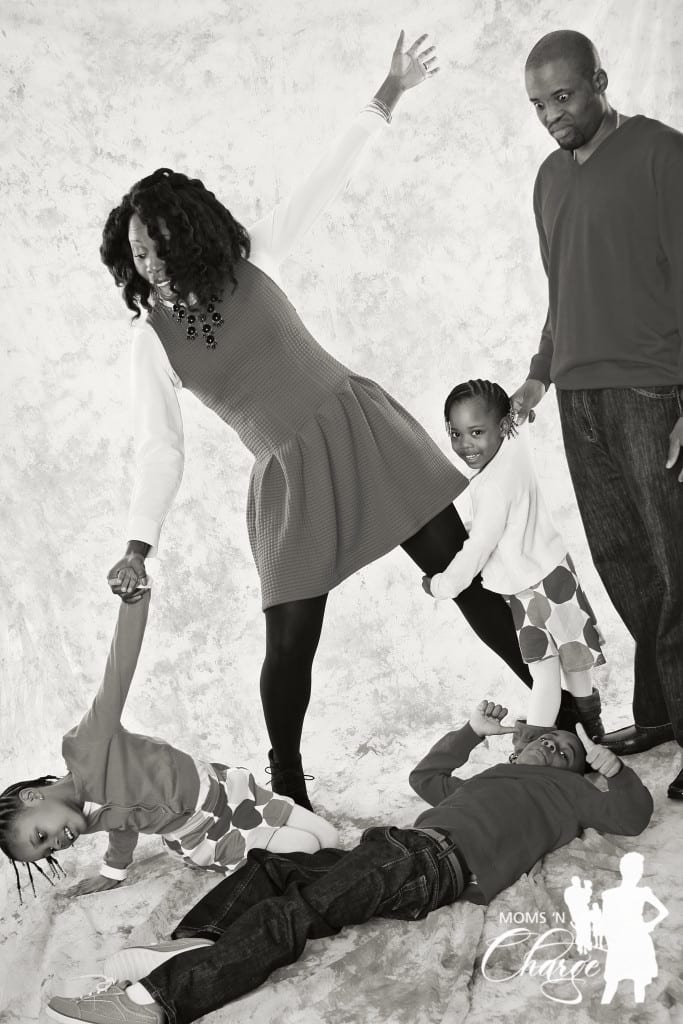 5. Forgive freely and easily
No matter which way you slice and dice it, when someone has hurt you, or has done something bad against you, it can be hard to "turn your cheek" and keep it moving. My kids fight and argue just like any other child. But they love it out way more than they fight it out. They could be upset with each other one minute and be hugging each other the next. And they don't keep hashing out what the other person did that made them upset, days, weeks or months later. Once they've forgiven, they keep it moving. Having kids taught me that to forgive is to live. They taught me that no matter the present circumstance, life goes on.
All in all, having kids has truly taught me how to get in the groove! So I encourage you to "Get in the Groove" with State Farm® for a chance to win a trip to the 2015 Essence Festival® in New Orleans. Just Instagram a photo or video of your best dance moves using #StateFarmGroove & #ContestEntry, and then upload it here using our "Connect to Enter" Instagram button!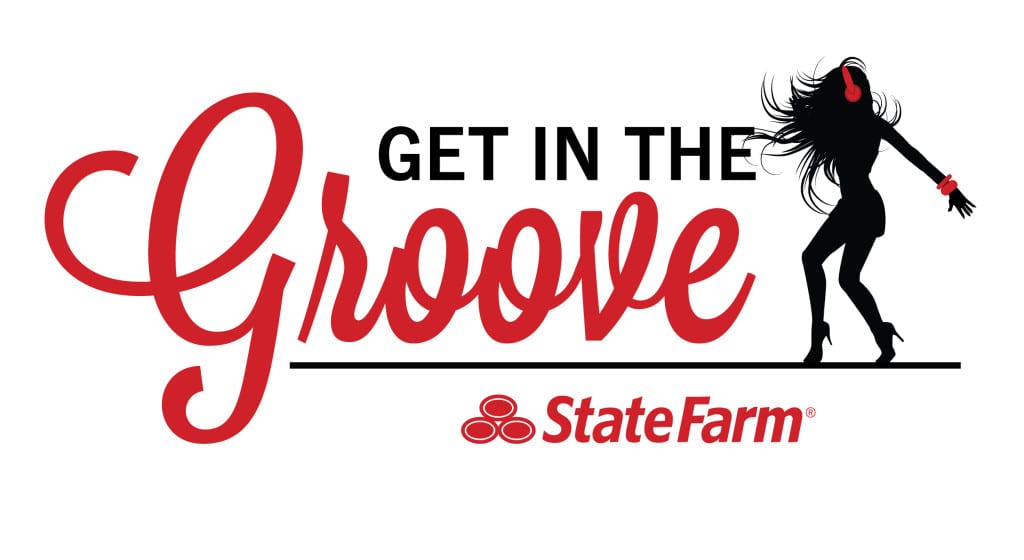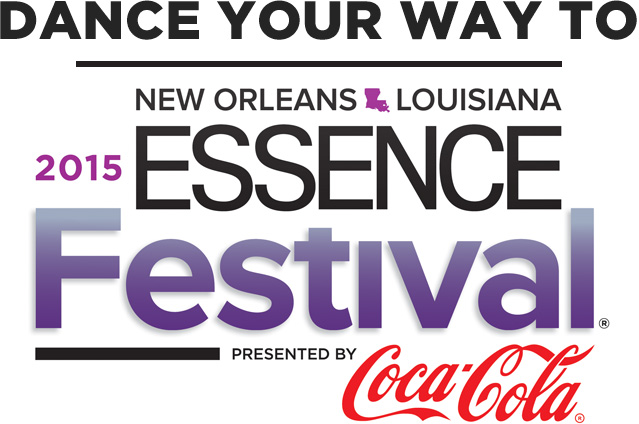 One Lucky Winner Will Receive:
Round-trip coach airfare for winner and one (1) guest to New Orleans
Four (4) nights, five (5) days hotel accommodations in New Orleans
Two (2) tickets per night to the ESSENCE Festival®concerts in New Orleans
Two (2) VIP Experience tickets (tickets to various VIP events provided by the ESSENCE Festival®)
Transportation to and from the New Orleans, LA, airport
The winner will appear in an ESSENCE and State Farm®video on ESSENCE.com
How do you "get in the groove" and enjoy everyday life?
---
Disclosure: As a member of The bLink Marketing Network, I received compensation for this sponsored conversation written by me on behalf of State Farm. The opinions and text are all mine.