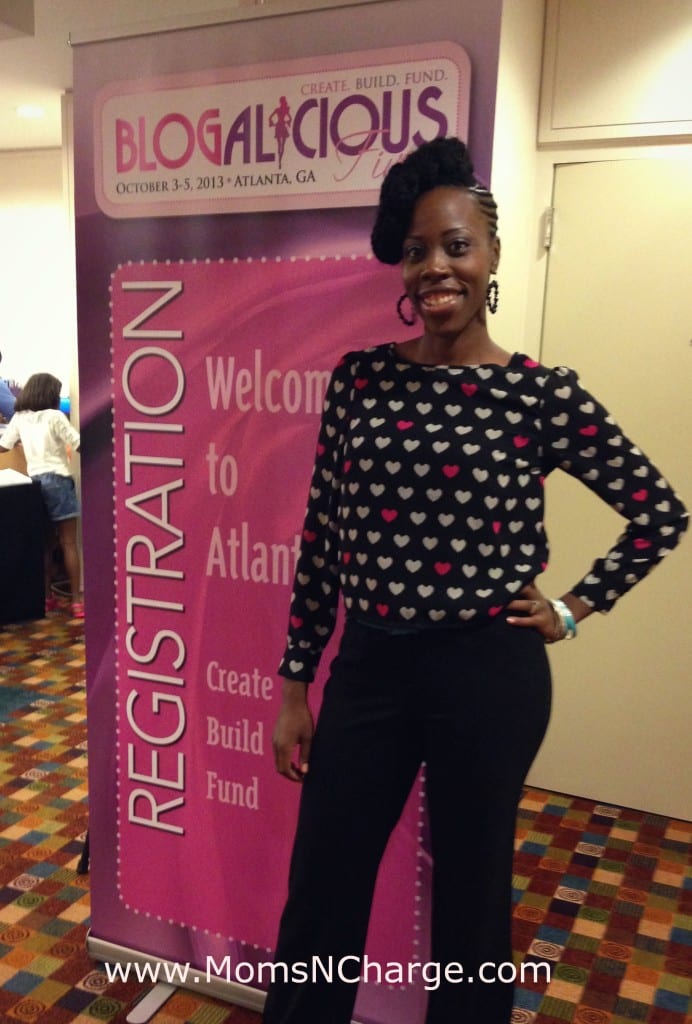 This is my fifth day home from Blogalicious and I am still trying to soak in all the goodness that came out of the trip. A HUGE thank you and shout out to Ronnie and Lamar Tyler, of Black and Married with Kids, for getting us (their writers) hip to this conference. I had high expectations from what they shared, and have to admit that they were right. I've been to plenty of conferences (although this being my first blogging conference), but this was definitely placed on the top of my "must attend every year" conference list. It made me realize just how much I truly love what I do.
Although fairly new to the blogging world, I didn't feel like the bottom of the totem pole or out of place sitting amongst some amazingly awesome and talented bloggers and big brands. I left with new family members and a heart full of love. My hat goes off to Stacey Ferguson (@justicefergie). It's one thing to put on a great event. It's another to have people looking forward to it year after year. And I now see why it has been that way with past Blogalicious attendees.
It would be impossible to recap three days into a blog post. But here are a few of the many, many tips that were shared at #Blogalicious5. In Part 2, I'll share more pictures, favorite moments, and of course my experience as a FINALIST in the Wells Fargo Perfect Pitch contest (I am STILL excited about that)!
Don't be shy about following brands you want to work with. Engage with them. This tip came from the Think Beyond the Blog panel with @brandijeter, @jylmomIF, @gweiswasser and @kgranju. The power of social media is REAL! You may think brands are not paying attention, but they are. So reach out and connect with them if you really want to work with them.
Always pay attention to your audience and their needs. If you're not sure, simply ask them. Ask for their input about what they want to hear from you and then be sure to follow up. This tip came from the All-Star Blogger Keynote Panel with @afrobella, @lamartyler of @blackandmarried, @Luvvie, @brokesocialite, @Maggie, and @MyBrownBaby.
Your audience will support you where you are. Don't focus on what the brands need, focus on what your followers need/want, because being true to them will lead to your success. This was another tip from the All-Star Blogger Keynote Panel (ASBKP).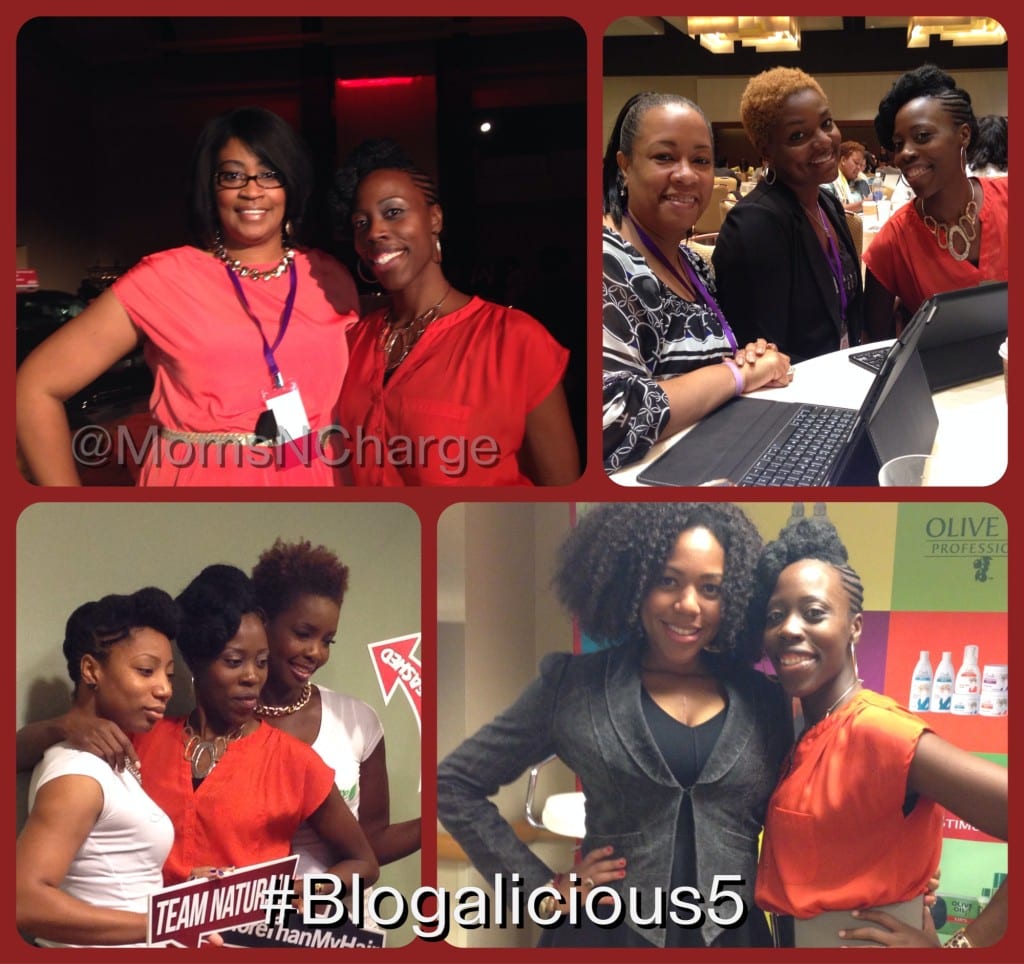 Always be authentic. Be yourselve all the time and don't compromise your integrity – it's not for sale! Especially when working with brands, if it's not something that you don't believe in or that doesn't sit right with you, don't be afraid to say "no thank you". The ASBKP was on fi-ya!
Realize and believe in your own value. No one is going to give you opportunities that even you don't feel you deserve! You can't inspire anyone else, if you don't have a purpose and direction for yourself. These great words of wisdom were shared by @amydbarnett (Editor-in-Chief of Ebony Magazine).@
Be committed to your dreams. @amydbarnett also shared some rules to live by in order to really live out your dreams: embrace fear, be true to yourself, demand the very best, put into the universe what you want to get back, have integrity, stay independent and do something meaningful every single day. yi
Check out Nimble.com to manage all of your relationships across social networks. I just signed up for this free service and looking forward to playing around with it really soon! This handy tool was shared by @amyvernon.
The key to social media success is engagement. You have to talk to your followers, they want to hear from you. Don't be afraid to poll them. If they leave you a comment or interact with you, respond back to them.
Your rate depends on who is initiating the relationship (@ResourcefulMom). If you reach out to a brand, then be prepared to know and prove your value to them. On the same topic, figure out what the minimum is that you'll work for, and then price it higher (@techsavvymama).
It's okay to say no. You don't have to jump at every opportunity thrown your way, especially if you're not totally excited about it. It's okay to respond back to a brand letting them know that particular opportunity is not for you, and what types of opportunities you are looking for (asking them to keep you in mind). If you're not saying yes to the "maybes", you can make room to say "hell yes" to the REAL opportunities (@ResourcefulMom)!
Be mindful of the 7 sins of blogging. @krystalgrant did a great job at summarizing these "no no's" for us, some of which are mentioned above.
Use video and embed into your blog. A great tip shared by @JessicaMcFadd was to take your longer blog posts, and instead, make a video out of them. Don't get hung up on making your video perfect. People want to see real, not perfect. I guess this means I really need to start using video now…
Get paid to speak. Take advantage of your platform and the speaking opportunities that are out there. Speaking for a non-profit organization does not mean you are supposed to speak for free (@UneekaJay).
As a first-time Blogalicious attendee, I'm definitely already looking forward to #Blogalicious6!
If you attended Blogalicious, what were some of your key takeaways?