Whew! Unless you're not following me on social media (let's fix that right now: TwitterTwitter – Instagram – Facebook), then you wouldn't have seen all of the posts and excitement. About what you ask? Oh just the fact that I leave for LA in 6 days! When I wrote this post about getting excited about Black Panther, I was secretly praying that I would get some special Pixie Dust.
"We would like to invite you to a very special Disney, Marvel Studios & Disney/Pixar event at the end of this month – exclusively for our top Bloggers! This trip will include the live-action film release of Marvel Studio's BLACK PANTHER, and the In-Home releases of Disney/Pixar's COCO and the Walt Disney Signature Collection of LADY AND THE TRAMP!"
Say.no.more!
The Black Panther Event is going to be beyond EPIC!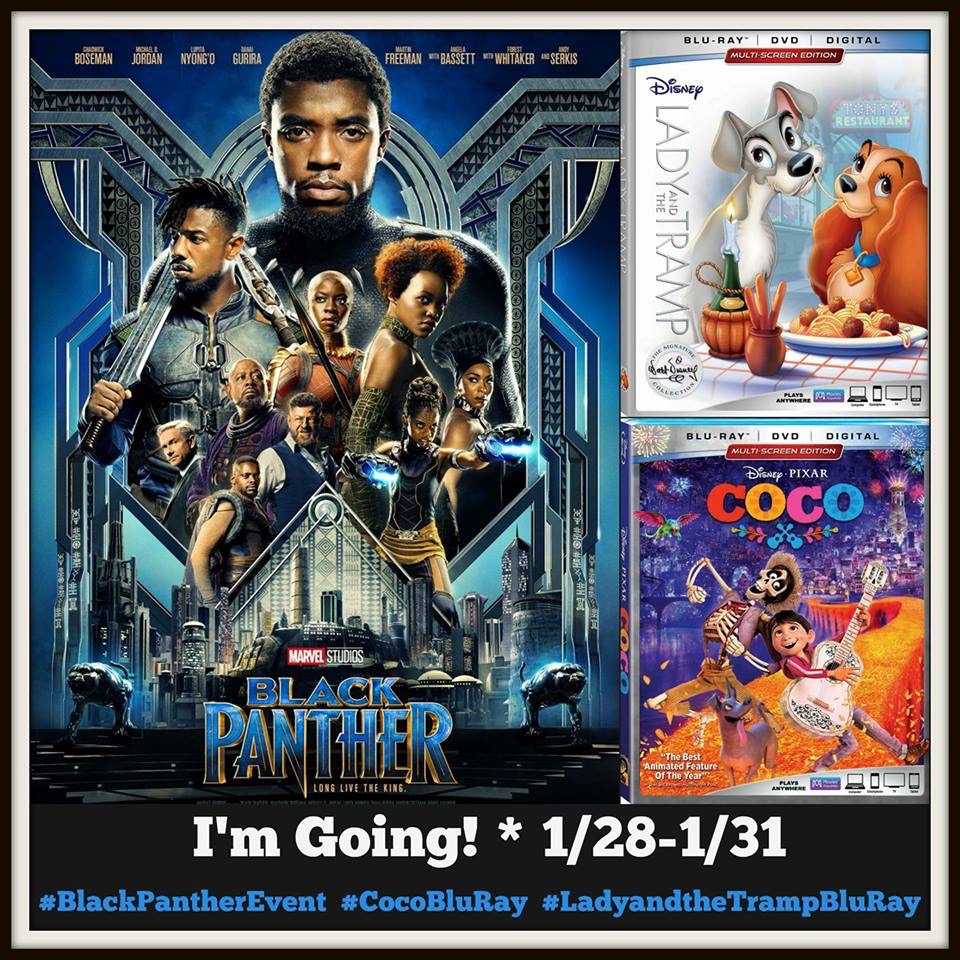 There are clearly no words to describe the excitement and the joy that I've been feeling since I got this magical invite!
I'm one of those people that have been counting down since Marvel first made the announcement about the film. I actually signed up for the Fandango alert for when the advance tickets went on sale. And boy am I glad I did!
Did you hear that the movie made Marvel history in its first 24 hours of ADVANCE ticket sales???!! I was able to grab 5 tickets for my family before our theater sold out a couple of days later.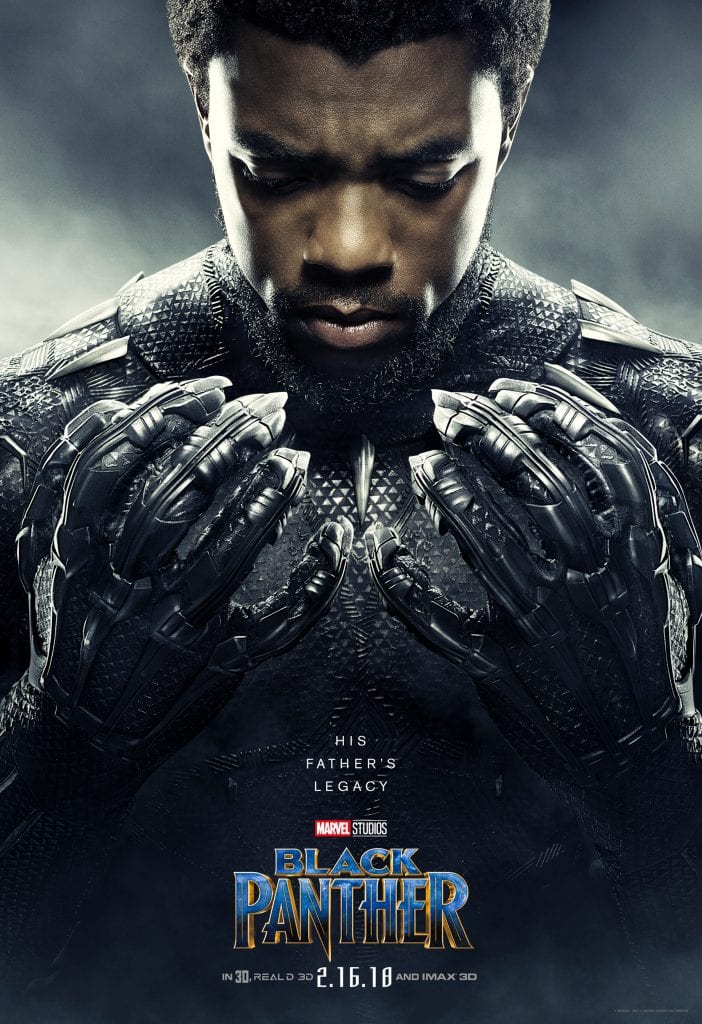 The countdown is on
In case you missed it, I shared 5 Reasons to get excited about Marvel's Black Panther. The closer we get to February 16th, the more excited I get. No really, I did a whole entire photo shoot in the cold just cause. LOL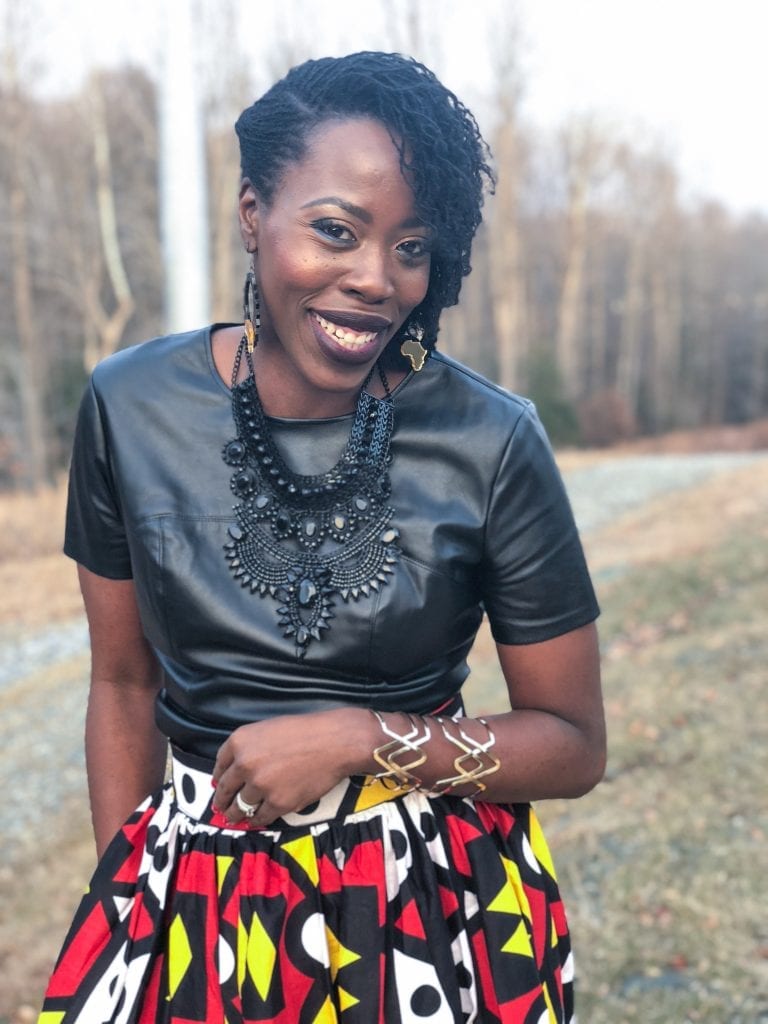 Why I'm beyond excited
In case you didn't know, I am a first-generation American. My family is from Uganda, East Africa. In my book I co-authored with my sister, we talk a lot about the challenges we faced in school. One of those things was never seeing positive light being shined on Africa, let alone Uganda. The first thing people mentioned anytime I said I was from Uganda, was Idi Amin. Definitely not someone I wanted to be associated with.
The only commercials we saw on TV were of the poverty and the needy. While we knew of Kings and Queens, we never saw that on any screen (and no, Coming to America almost counts but it doesn't really lol), big or small.
TV and film have come a long way in depicting the beauty of Africa. And Disney continues to make me proud! From Queen of Katwe, to now Black Panther, I couldn't be more proud of my African heritage.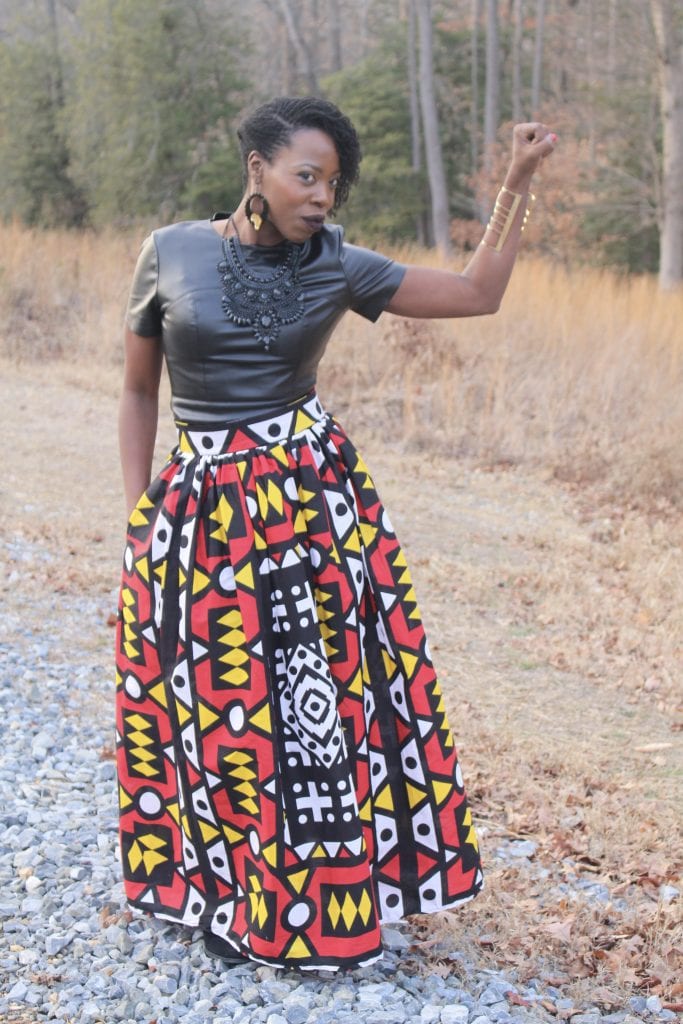 And there's not one but two Ugandans on the cast of Marvel's Black Panther: Florence Kasumba and Daniel Kaluuya. Kasumba will reprise her "Captain America: Civil War" role as Ayo, a member of the Dora Milaje and Kaluuya (who also starred in Get Out) will play W'Kabi, a T'Challa confidant.
While Wakanda is indeed a fictionary country (contrary to some questionable social media comments), it still portrays a beauty of Africa that is rarely seen.
All about Marvel's Black Panther
Marvel Studios' BLACK PANTHER follows T'Challa who, after the death of his father, the King of Wakanda, returns home to the isolated, technologically advanced African nation to succeed to the throne and take his rightful place as king. But when a powerful old enemy reappears, T'Challa's mettle as king—and Black Panther—is tested when he is drawn into a formidable conflict that puts the fate of Wakanda and the entire world at risk. Faced with treachery and danger, the young king must rally his allies and release the full power of Black Panther to defeat his foes and secure the safety of his people and their way of life.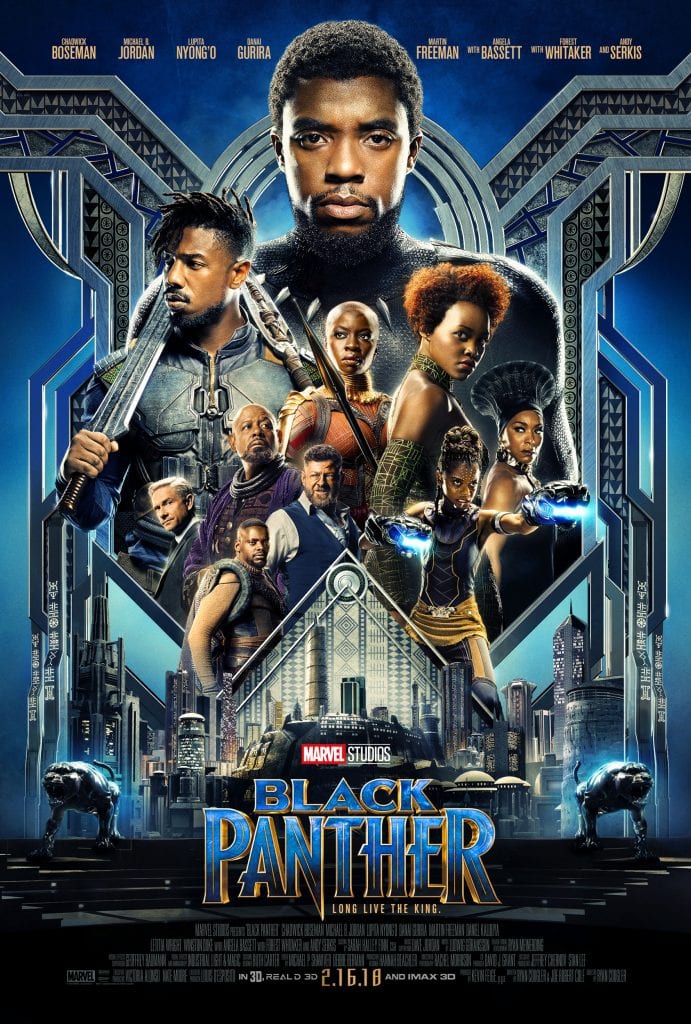 Check out the full trailer below:
We are anxiously awaiting to hear about who we will get to interview for this event. In addition to cast from Black Panther, I'm hoping we'll get more inside scoops and interviews for both Coco and Lady in the Tramp.
Disney's CoCo coming to Blu-ray
If you haven't seen CoCo yet, you definitely should get excited because it is coming to DVD and Blu-ray! Our family watched it over the holidays and it was such a beautiful film. Congrats to CoCo on their Oscar nomination for animated feature and song ("Remember Me").
Disney•Pixar's "COCO" Crosses Over Digitally in HD, 4K Ultra HD™ and Movies Anywhere on Feb. 13th and 4K Ultra HD™ & Blu-ray™ on Feb. 27th.
Disney's Lady and the Tramp
Who doesn't remember Lady and the Tramp?! And don't answer that if you don't. That will just be your little secret LOL. Just get ready because it will be available on Digital 1/20 and Blu-ray 1/27. This is definitely a film to add to your Disney collection, and now you can!
The Bachelor Winter Games
We also just got word that we will be getting a sneak peek at #TheBachelorWinterGames, along with a Q&A with host Chris Harrison.
For the First Time Ever, Bachelors and Bachelorettes From Around the World Mix Love, Humor and Friendly Competition on 'The Bachelor Winter Games,' the Newest Addition to ABC's Hit Romance Reality Franchise, Premiering Tuesday, February 13th. More on this to come!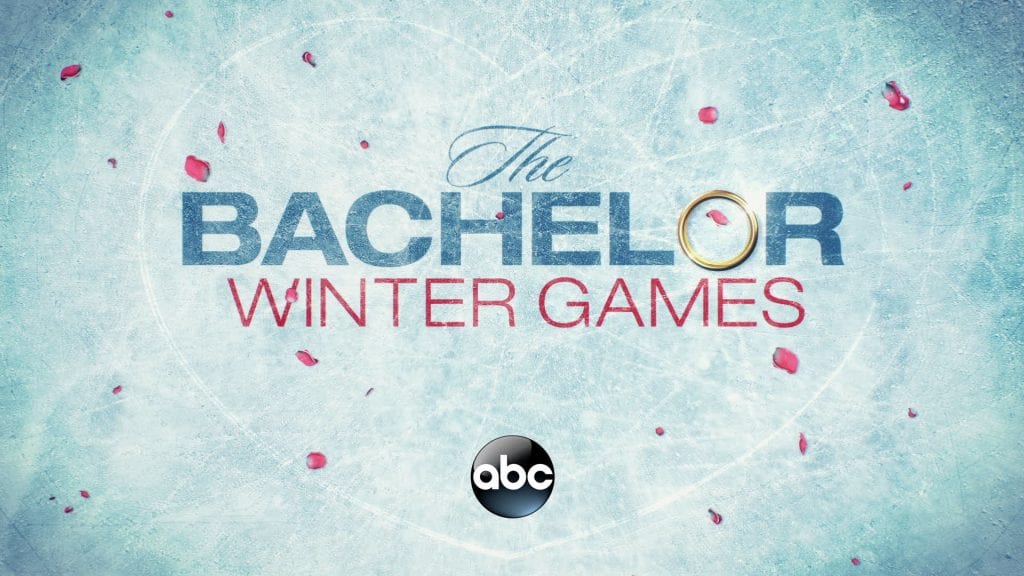 Like BLACK PANTHER on Facebook. Follow BLACK PANTHER on Twitter. Follow BLACK PANTHER on Instagram. Be sure to follow the official movie and event hashtags: #BlackPanther #BlackPantherEvent
BLACK PANTHER arrives in theatres everywhere on 
February 16, 2018

!
---
This trip to LA to cover the Black Panther premiere was sponsored by Disney. As always, all thoughts and opinions are my own.