There is something so refreshing about sisterhood that many times it goes without saying. Sisterhood can go far beyond even just the blood connection you might have with someone. Sisterhood is a way of life. I absolutely love this post by Crystal because she breaks down what it means to truly be your "sister's keeper" and why sisterhood is so important.
Thank you Crystal!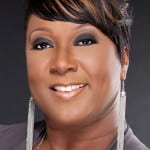 The following post was written by Crystal Marable. Crystal Marable, the Mother-Daughter Connector, mentor and advocate for girls, is the founder of the Graceful Girlz ministry and author of the inspirational children's book Graceful Gabby Finds Love In Blue. The Graceful Girlz ministry is leading the path to inspire girls to develop in character, integrity and self-esteem. She encourages girls to display and share the Fruit of the spirit with others and to use their spiritual gifts to impact their families, schools and communities.

You can connect with Crystal on Twitter and Facebook.
"I AM MY SISTERS KEEPER"… five words that personify love, friendship, bonding and compassion.  In fact, when you are able to express these words about a friend, a mother, a daughter, or a blood sister, it creates a covenant that cannot be broken.  The Urban Dictionary defines sisterhood as "a bond between two or more girls, not always related by blood.  They always tell the truth, honor each other and love each other like sisters."  What a priceless treasure it is to experience true sisterhood.  To me, it goes beyond just having a girlfriend.  Sisterhood creates a space where you can feel comfortable to share your inner most thoughts and feelings. Where you are able to completely open up and share your dreams, your hopes, your fears, your joys and pain. You are able to share you, your life.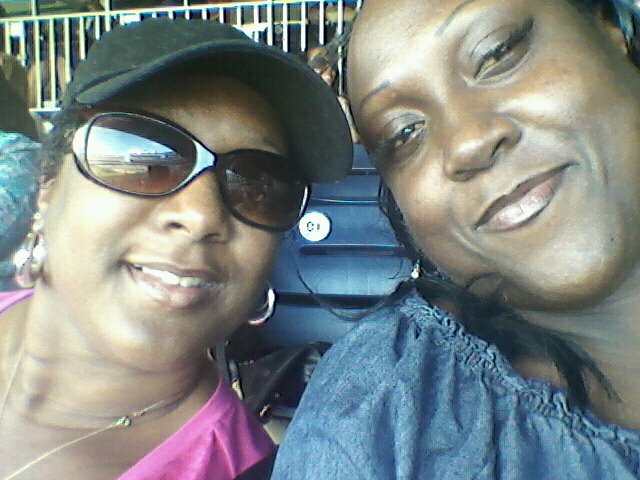 Sisterhood means you have my back and I have yours, no matter what and there is value added to one another's lives.  It means I can tell you the truth even when it's not pretty.  It means when you hurt, I hurt and when you are happy it makes me happy.  Sisterhood is when all we have to do is look at one another and all of the sudden here comes gut busting laughter at an inside joke.  Sisterhood is holding my hand in times of sorrow and being supportive during the good times.
Recently, as I sat in a hospital room with my sister, not at all happy with the circumstances, I began to take selfies of both of us on her bed. They were awful and the more I threatened to post them on social media the more we both laughed so hard, we completely forgot where we were. At that moment, we were sisters, we were little girls again, laughing and enjoying each other's presence even in the midst of pain.  As I prepared to leave for the night, she looked at me and I looked at her. I felt her joy and pain and she felt mine.  She gently said I love you and I responded I love you too. I am my sister's keeper and she is mine.
My top four reasons why sisterhood is an important factor in a woman's well being:
1. A living journal
Sisterhood is like having a living journal. You can share, you can vent and you can express yourself in a nonjudgmental atmosphere.  When the conversation is over the book closes and what is shared between the two of you stays there.
2. Comedic relief
Sisterhood provides a space for your inner child to run free.  To act silly and to dance like no one's watching.  True sisterhood is laughter and food for the soul.
3. A safe space
Sisterhood provides a safe space to just be you.  There's no need for pretentions, no need to be super mom, super wife or super employee. It's a place of rest where you can be you and not feel guilty about it.
4. A role model
Sisterhood provides an opportunity to show the next generation of girls how to bond, care, uplift and inspire one another.  Our girls need to know that it's okay to show support, give a compliment, offer encouragement and to be a help in time of need.
What does sisterhood mean to you, and what have you gained from your own sisterhood circle?