One thing I did early on in my business is invest in my own personal and professional development. And in doing so, I've met some pretty awesome chicks like my friend Shayla Boyd-Gill, creator of the Tame Your Mind Event for Women Entrepreneurs.
The Tame Your Mind Event is an exclusive one day intensive for women entrepreneurs who are highly committed to building six figure businesses and beyond.  It is time to eliminate the money guilt and excuses associated with owning a business as a female, mother, daughter, and or wife.  Shayla chose to offer this event to help women simplify their marketing, build a personal brand, and master their sales.  It was important that they have access to her and her industry experts; therefore, it is a limited seating event.  The attendees will build plans, dig into the work onsite, get coached around their challenges,  and mastermind in an awesome environment of like-minded women.  I encourage those that know it is time to uplevel their business to take the leap and join Shayla on Saturday, July 19th in Washington, DC.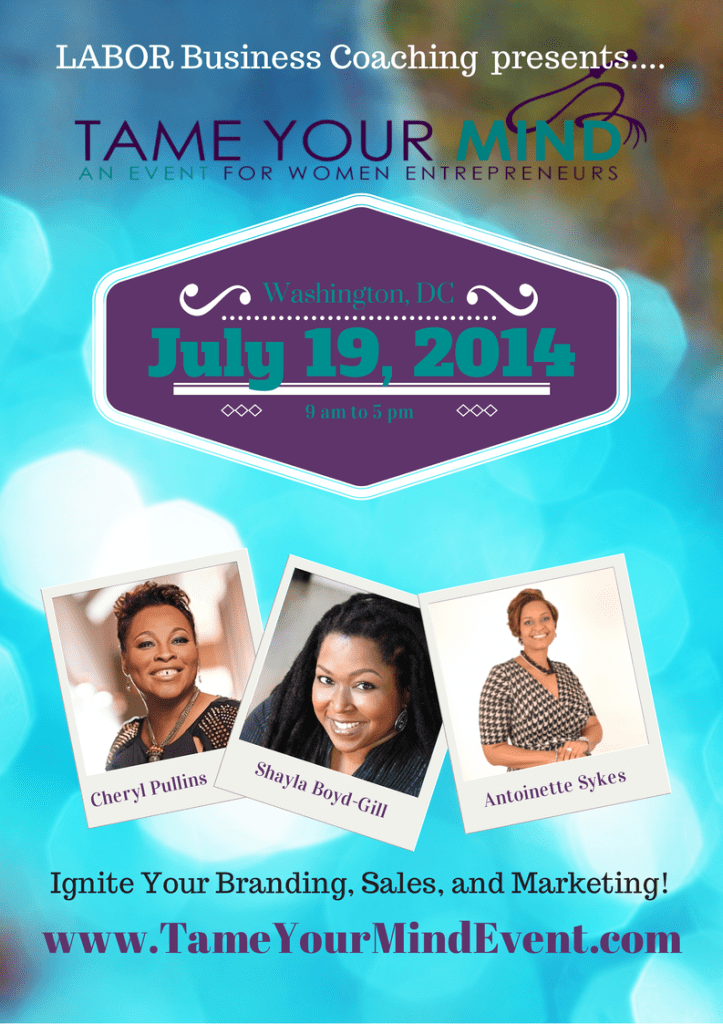 Special offer for members of the Moms 'N Charge community:
Shayla has a passion for helping women in business, especially those that are moms. So with the very few seats that are remaining, she is offering $50 off of your registration code. Just enter the code MOMS. How awesome is that?!
Meet Shayla: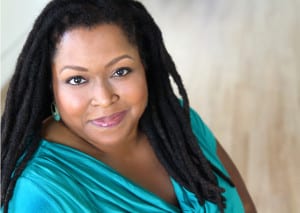 Shayla Boyd-Gill, CEO and Founder of LABOR Business Coaching, is highly committed to guiding service based women entrepreneurs, especially moms, to achieve lucrative business platforms that produce six figures or more in revenue so that they can serve more clients, make more money and live the life that they desire.
She gives dignity back to women who are looking for a powerful business coach who can guide them to address their client drought, lack of cash, and/or time dilemma.
With ten plus years of being an entrepreneur and working with awesome women with similar worries and concerns, she helps them to ditch the money guilt and achieve success on their terms. Her mission and commitment is to show women entrepreneurs how they can have a lucrative business that serves in abundance.