Over the weekend I got a little lesson in perseverance. I found myself a little discouraged and frustrated over my blogger and entrepreneurial journey. Part of the frustration was coming to the realization that I haven't really been an entrepreneur as I haven't really made any money.
Someone on Periscope said that if you're not making any money, it's not a business, it's a hobby. And as much as I want to argue against it because I know, I KNOW that I'm an entrepreneur, it was a little disheartening to hear.
So one of my goals this year is to actually make money blogging. It's happening! Point, blank, period! And I've been trying to figure out exactly HOW this is going to happen. As Christians, I think we sit back and expect God to open doors without us moving an inch. He'll open doors alright, but we have to play our part. I'm slightly ashamed to admit that I thought people of influence would be drawn to my blog and doors would simply open up. Especially as I not long into my journey was approached by Huffington Post LIVE and was part of their Monica interview.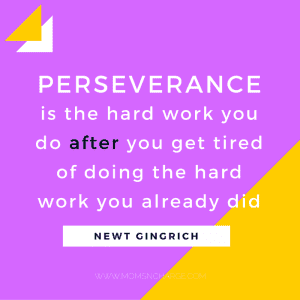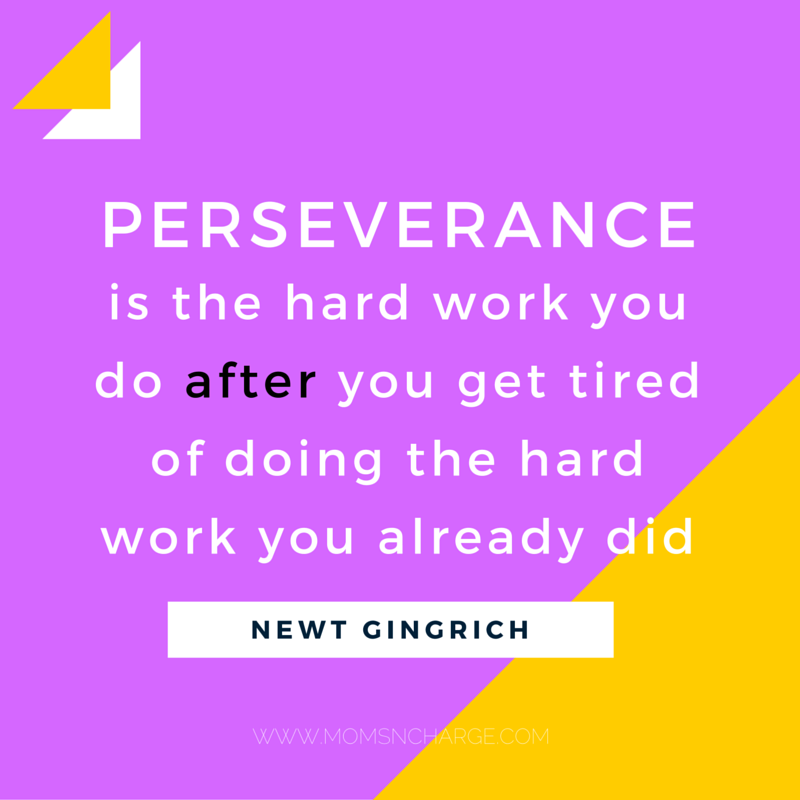 I was like "Yaaassss! God's got me, this is all gonna be a cakewalk." Lol. The truth is, unless you're sharing your content, people will likely not find it. There's SO much content out there, you have to couple your faith with intention.
While wallowing in my feelings God led me to a video on Facebook about breakthroughs and perseverance from a writer's perspective. It genuinely blessed me as it was such a timely word, and I want to encourage you, that regardless of where you are in your journey, KEEP GOING!
God will open those doors and He will bless you indeed (1 Chron 4:10). You just have to persevere.
Stay blessed!