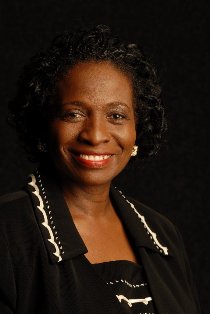 Last Thursday I had a TV interview with a local cable television channel, CTV (Community Television). The show is called Ms. Deborah's Tearoom, and the topic of the show was about "Sabbath Rest" (whatever sabbath means to you). Essentially, why is it so important, especially as women and mothers to take time out to slow down? I had an absolute blast on the show with Ms. Deborah and fellow guest, Deborah Chambers. The time went by too quickly, so I can't wait to do it all again real soon 🙂
Ms. Deborah Leaner has authored 3 books, and co-authored 4, with such titles as  "Make Your Mouth A Ministry: Speak Life… which illistates the power the tongue has to create our destiny through the lives of others, "Bedroom Secrets" that speaks life into the sexual desires of Christian women to be all that her husband desires.  She is co-author of a four-book series entitled, "New In Him Everyday",  focusing on "Knowing Who you are in Christ;" "The Power of Prayer;" "Spiritual al Warfare;" and "Personal Evangelism through Journaling. This currilum has been used with women throughout the Washington, DC metro area, and throughout the United States. Ms. Deborah, which she is affectionatly called, is a powerful and life-changing speaker, teacher and preacher. 
Through her publishing company she works with authors to self-publish their books, and she develops home-study workshops that will allow personal and spiritual growth in mist of all of our business.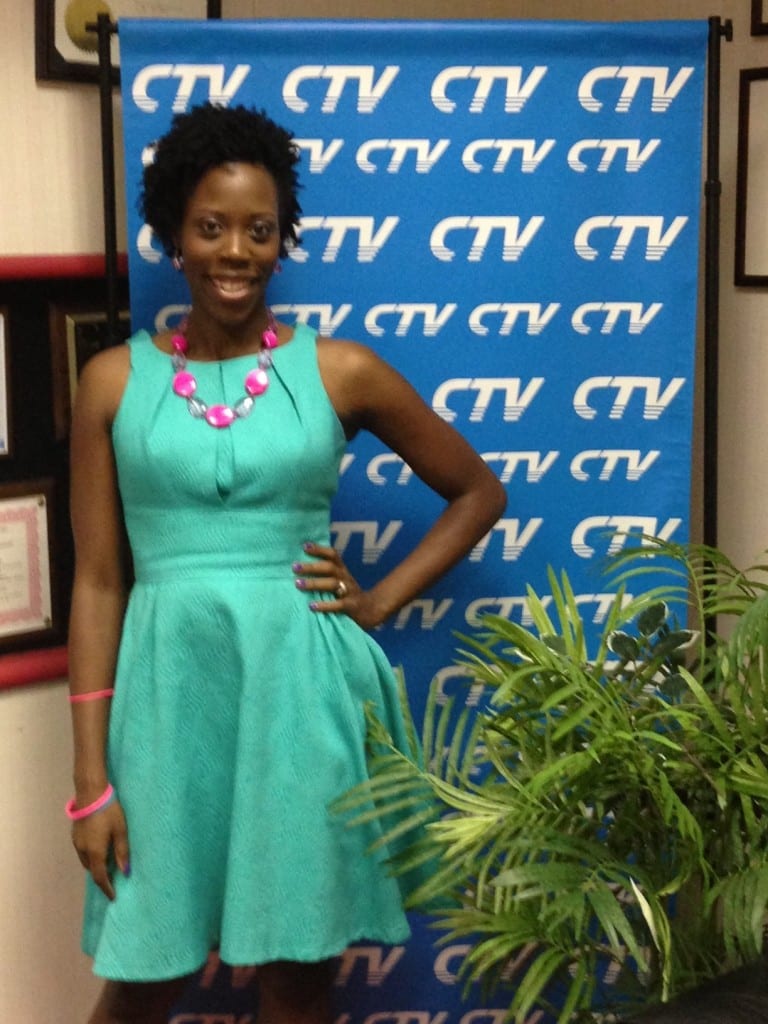 During this show, I shared the importance of setting boundaries for yourself, by learning how to say no…yes, even to your own mama! We talked about the importance of learning how to recharge, reconnect and rediscover. You can learn how to take time out for yourself and treat yourself with spending little to no money. No time? Create it. Make the choice to create time for yourself by adding YOU to your calendar.
When you have an important client to meet with or doctor's appointment scheduled, you do everything in your power to make sure it happens. We need to treat ourselves just like that "can't miss" appointment. If going for a walk by yourself is what would make you happy, then put it on your calendar, and don't miss your appointment!
This episode of Ms. Deborah's Tearoom premiered last night, and will continue to air for the remainder of the month. It is only showing on local cable televsion. But as soon as I receive the full episode, I'll be sure to share for those of you who are not local. The schedule is as follows:
Mondays at 7:30 pm
Thursdays at 7:30 pm
Saturdays at 12:30 pm
Prince Georges & Montgomery Counties: CTV (Verizon Fios 42 or Comcast 76)
I hope you'll be able to check it out during one of these show times. I'd love to hear your thoughts from it after you do. Here are a couple of pictures from the set of Ms. Deborah's Tearoom.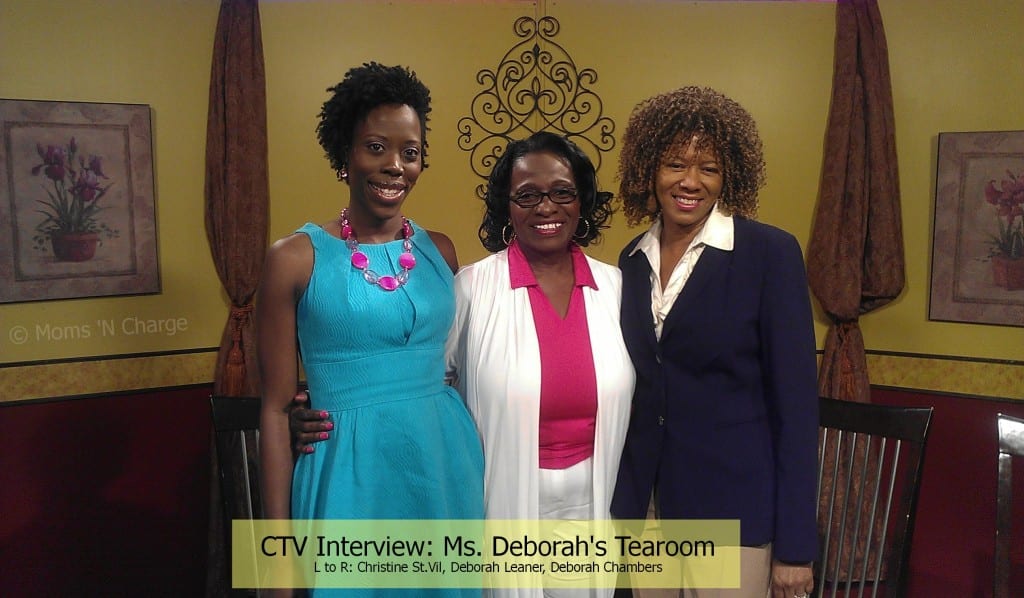 UPDATE: Here is a clip from the interview: