Welcome to the second edition of Mamas Mashup! Thank you so much to everyone that joined us last week. It was great to hear all of the different points of view. There was definitely a whole lot of agreeing to disagree. Each Monday, Heather Hopson (Diary of a First Time Mom), Sheree Adams (Smart N Sassy Mom) and I will tackle hot topics submitted by you, the reader, and agree to disagree. We'll take turns hosting the Mamas Mashup on our individual sites and dish about everything from spanking and breastfeeding to co-sleeping and homeschooling.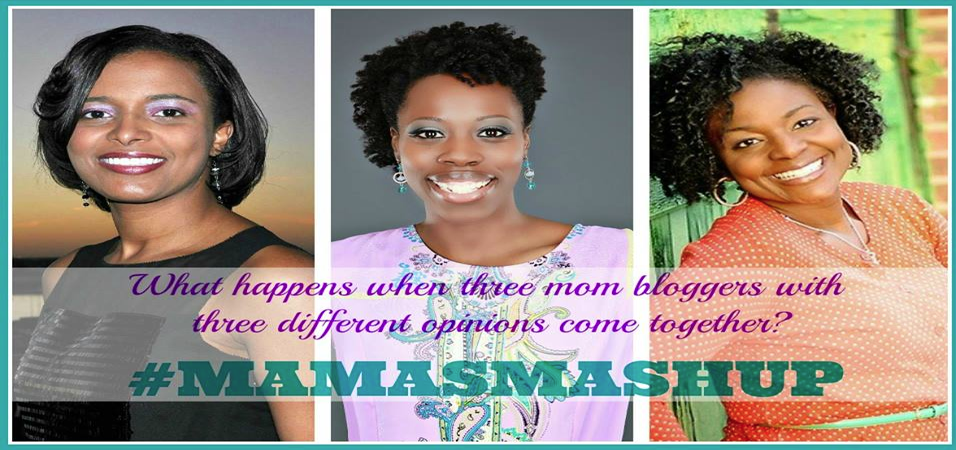 We'll continue the chat online using #mamasmashup. Don't forget to use this hashtag so that we can actually see and reply to your comments. Who's side will you take? Join the conversation today! Follow us on Twitter (@DearMomDiary, @MomsNCharge, @SmartNSassyMom) & Facebook. You can also email your topic ideas to mamasmashup@gmail.com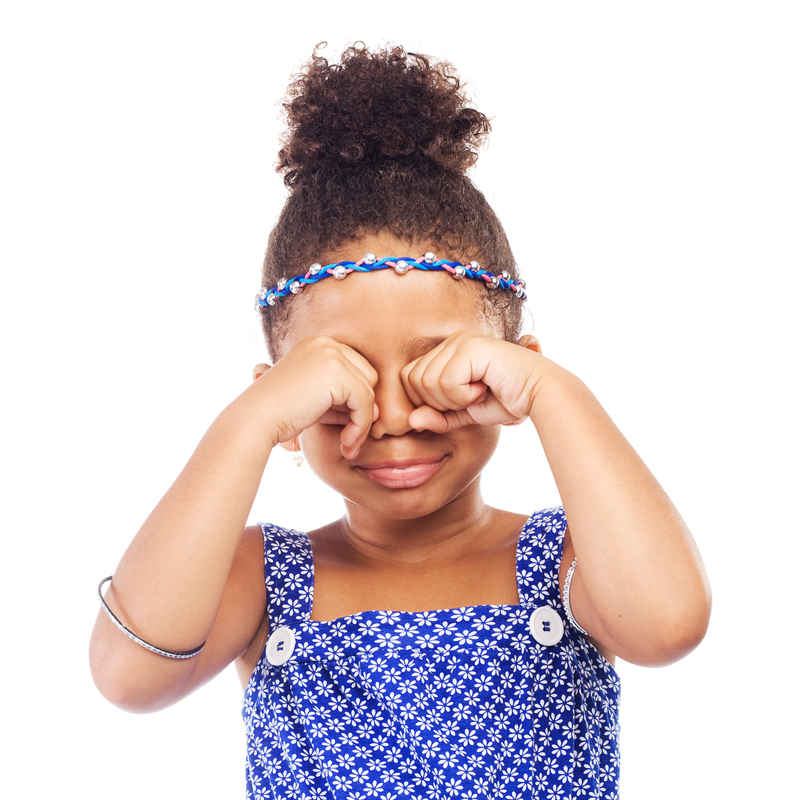 Today's topic of discussion is: children and spankings.  Are you down with them or do you frown upon them? Mamas, Mount up to Mashup!
Christine: I just read an article recently and the title just sounded ridiculous to me: Spanking your kids could affect your child's vocabulary down the road. Seriously? If that's the case then I should be illiterate right now.
"I think the problem with a lot of kids these days is that they don't get the occasional "tightening up" to keep them in check. Sometimes that's all they need". LOL
Heather: Belts are meant to wear not meant to beat your child with. When I was little, I wanted to get hit.  Heck, beat me so I can go back outside and play. But my parents didn't hit me. Well, I got an occasional smack on the rear or arm, but nothing that made me want to call the police. My daughter is smart (I know, all moms say that). She understands right and wrong and will scream Bloody Mary if she has to sit on the couch on a time out.  I'll also take away TV time. My daughter and Dora are BFF's, so that's hard for her…LOL. Time outs work.
Sheree: Christine, that sounds like a bad joke with no punchline. I mean seriously, if that were the case, I would be a MUTE. I used to get the "smackdown" and rightfully so. I had quite a mouth on me at times growing up.  But, as a mom, now…I believe in the punishment should fit the crime.
"So bascially, I do whatever hits me at the time. (No pun intended.) I do time outs. I do "no TV". I do it all! Am I totally against spanking? No, because I'm a productive citizen that was disciplined out of love and I'm raising my kids the same way."
Christine: Yeah I thought it was a bad joke too Sheree, but sadly it was a real article…I too, will do everything…but the timeouts cause they have never really worked on my kids. I definitely discipline out of love, and sometimes that love hurts a little. I'm not gangsta with it like my parents were with us. But they understand that they are not immune to an occasional pop on the tail. There's a BIG difference between discipline and abuse. My kids are extremely well behaved (seriously, ask anyone or come babysit if you don't believe me), so the tail pops are few and far in between.
Heather: Once when I was at a shopping mall, I saw this woman take off her shoe and beat her son. In public. In front of everyone. Hitting and yelling at your kid is unhealthy.
"It teaches them that violence is a way to solve problems.  Can I kick my coworker if she doesn't agree with me? Can I slap the waiter at a restaurant if he's out of control? No. I would catch a case."
I hate to see a child hit another child, and then the parent steps in and hits her kid and says we don't hit. What kind of sense does that make? And I hate when folks want to pull out scripture to use against me. If you spare the rod, can you still discipline your child in other ways? I think so.
Sheree: Heather, You're being irrational to prove your point. You don't have a sippy cup or Pull-Ups either, do you? Just because you grow up getting spankings doesn't mean you will be a violent individual. Everything in moderation. I'm sure half the CEOs, Company Presidents and World Leaders, all got spankings at some point. Just don't let me see you in the mall kneeling down eye level with your daughter, speaking in a soft whisper and she just WHACKS you in the face! Now, THAT I hate to see more than anything. The. worst.
Christine: OMG Sheree YES! That I definitely hate to see as well. My spankings as a child did not turn me into a violent person, far from it. I think we're in an age where people coddle their kids a little too much, barely or rarely disciplining them (even when they need to), and then wonder why they're out of control when they grow up?
Hey Mamas—What do you think? Is it okay to give your kids an  occasional spanking when they get out of control? Or are you the one that's calling  CPS  on the parent that's simply disciplining their child? Join the conversation today, and don't forget to use #mamasmashup