Most people spend many months and sometimes years planning their wedding. But not as many put the same effort into planning their marriage. Before they know it, their marriage is in jeopardy and they start looking for ways to either work it out…or not. Have you ever looked for ways to transform your marriage? Whether you're in a happy marriage or not, some sort of transformation will need to take place during the course of your relationship. And you have to actively seek to grow and nurture your marriage.
Last month, my hubby and I celebrated our ninth wedding anniversary, and I shared this on Facebook:
Our wedding day was perfect because we had planned and prepared for our marriage. After all the food, cake, dancing and guests were gone, we had each other and are still holding on tight. They say marriage is hard work. But I say it's fun work when you marry the love of your life and your best friend. When you play on the same team and go after the same dreams, there's nothing that you cannot conquer. This man is more amazing than I can put into words, and I am truly blessed that God decided that I deserved him. Thank you Lord for giving us 9 years of matrimonial bliss. If the first 9 were this good, I can't wait to see what the next 20 plus will bring.
5 Reasons Why I Still Believe in Marriage
The truth is, every marriage has challenges, and mine is no different. But it's the way you approach those challenges and how you choose to deal with them that will determine the outcome of your marriage. This is why I'm so excited to share what Lamar & Ronnie Tyler are doing with the upcoming release of their new BMWK Relationship Academy! Now, I've had the pleasure of writing for Black and Married with Kids for almost two years now. And what I truly love about this couple is the fact that they are real. They're not afraid to share the challenges and obstacles that they've had to face in their own marriage, in order to get to a place where their now helping thousands of other couples on a daily basis to get through those same challenges.
And guess what? Yesterday they launched a totally FREE 3-part video training series on how you can Transform Your Marriage.

Let me tell you: after going on their marriage cruise this past summer, I was amazed at how much just a few days impacted our marriage for the better. So I am seriously looking forward to the launch of the BMWK Relationship Academy. But they are at least starting the transfomation early with this FREE 3-part video training series. This first video, where they share their biggest marriage challenge, has me on the edge of my seat waiting on the next two. So click here to sign up and transform you marriage today because the the first critical step in order to transform your marriage is to take action. Decide today that you both want it, and that you're both willing to put in the "heart" work that it will take to get to where you want to go.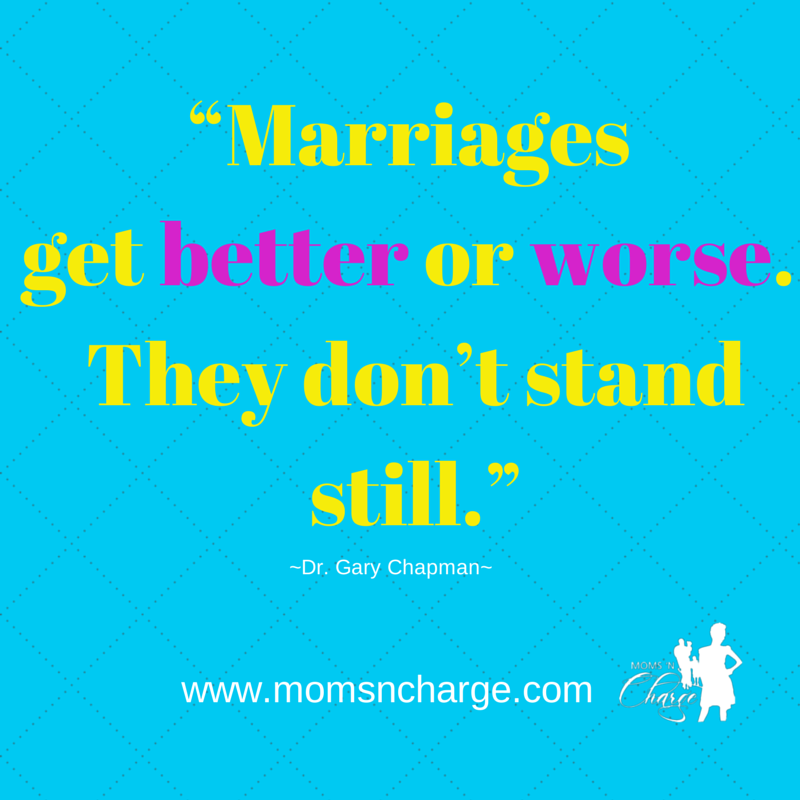 Comment below: What ways do you look to nurture and grow in your own marriage? 
---
*This post contains affiliate links*