Yes, love is in the air! Despite the amount of negative images of marriage that are spewed across television sets on a daily basis, one thing is for sure: great marriages continue to thrive and survive! This is why I'm excited about all of the tools and resources that are provided by Lamar and Ronnie Tyler of Black and Married with Kids. They are committed to changing the perception of marriage, specifically as it relates to the African American community.
From films to workbooks to e-books, and of course their phenomenal blog, they've got us all covered!
My husband and I are currently going back through the New Year, New Marriage DVD and completing the exercises in the workbooks. We are learning so much about ourselves and our relationship! The information is invaluable, and we're enjoying the process of implementing what we're learning into our everyday routines. The film is great by itself, but the workbooks take it to another level! It reminded me that marriage is a journey that we must always be willing to learn from and grow in.
If you're ready to take your marriage to the next level, then be sure sure to check out these fabulous resources below!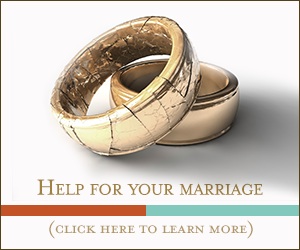 The Black and Married with Kids film pack includes four amazing films that every couple should have in their arsenal to build and maintain a stronger marriage. You can grab a deal on all four, or get them separately.

The film pack includes the following (click on any of the images below to find out more details):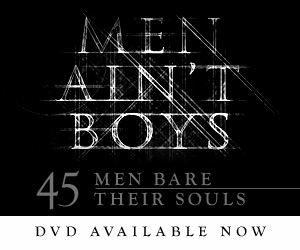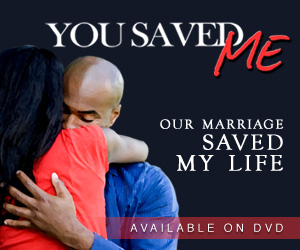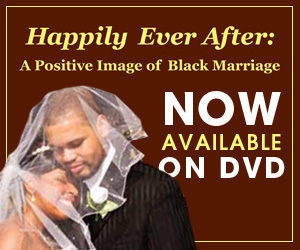 As if this weren't enough, Ronnie and Lamar are also launching 8 brand new marriage eBooks. From finances, to infidelity, to intimacy & communication, they've got it all covered. And if you haven't yet signed up for their FREE 8-part video series, be sure to do so right away!
This Valentine's Day, give your marriage the gifts that keep on giving.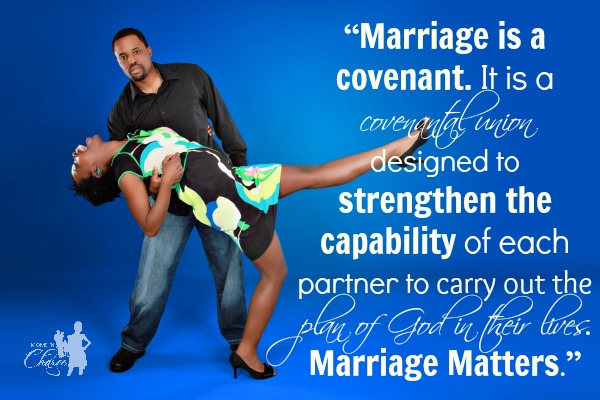 *This post contains affiliate links, however, all opinions are my own.*