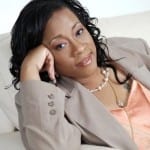 The following post was written by 
Kirstin Fuller (AKA @TheTravelinDiva). Kirstin is a Washington, DC native and graduate of Howard University (the John H. Johnson School of Communications). Having worked in her degree field of broadcast communications since 1992, she followed her dreams in 2007 launching the successful travel magazine Reservations Travel Guide which led her to start the fabulous travel blog www.Passenger156.com to showcase the latest travel news, innovative travel products and the worlds' hottest destinations and deals. Be Happy. Be Fabulous. Be Well Traveled.
You can connect with Kirstin on Facebook, Twitter & Instagram.
By now, all of our holiday travels should be pretty much set.  FLY Moms, we know you've already planned  and pre-packed all the fab things you need to make the visit to the in-laws house warm and fuzzy (code for bearable…LOL).  To make your holiday travels even easier, here are three must-have travel apps that are also great for year round travel.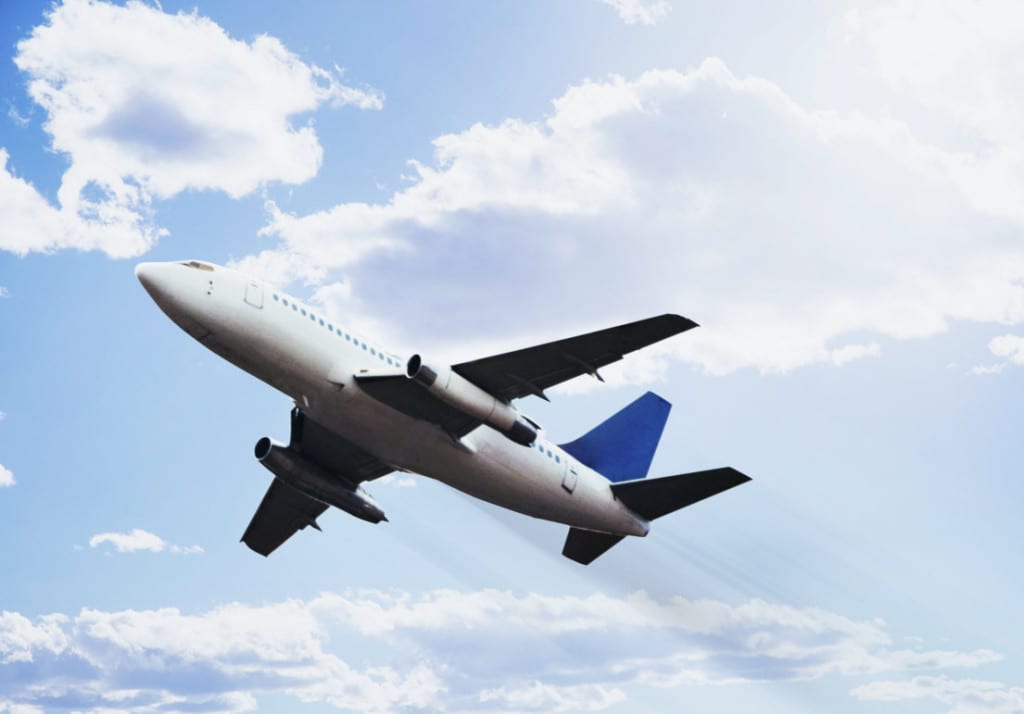 Do you have all of the family travel plans confirmed except for a ride from the airport?  'Taxi Magic' to the rescue!  Through 'Taxi Magic' you can book a taxi, pay for it, track it and receive an e-receipt all from your smart phone.  This app has several fab features: You can receive fare estimates, ride alerts and even use the 'taxi flag.' The 'taxi flag' turns your phone into a flashing beacon with your assigned taxi number.  Gotta love it!  My favorite feature is the ability to message your driver. Through this feature you can send notes and detailed directions to your location.  Available In 60 cities (including Atlanta, DC, LA and NYC), 'Taxi Magic' is FREE!  Visit www.taximagic.com to create your free profile.
Are you traveling abroad this holiday season?  Not quite up to speed on a second language?  Don't worry, there's truly an app for that (LOL)! 'Word Lens' will translate any sign (road signs, airport signs etc.)or menu thru your camera lens.  No internet/wifi connection needed!  The app is free to download but language packs are $4.99 each.  For more information, please visit www.questvisual.com.
Traveling Mom's must have…our last app, which is my favorite! FLY Moms, if you play taxi driver and pick up person, you definitely need to download this app:  'Just Landed' makes airport pickup a stress free event. Once you have the flight number, the app monitors local traffic, flight conditions and even tracks the flight notifying you of the best time to leave home to pick up your loved one from the airport.  In addition to estimated flight arrival times, you also receive terminal, gate and baggage claim information.  'Just Landed' is just fabulous! (pun intended lol).  'Just Landed' costs $1.99.  For more information, please visit www.getjustlanded.com
All three apps are available in the App Store and on Google Play.  Please visit www.Passenger156.com for all things travel!
Be Happy.  Be Fabulous.  Be Well Traveled.
By The Travelin Diva (Kirstin N. Fuller)