Are you a mom feeling frazzled and frustrated by the day-to-day demands of your primary job – being a mom?
Do you have a gift to share and a story to tell but don't know where or how to begin?

Do you tend to feel guilty when you take some time out for yourself away from your family?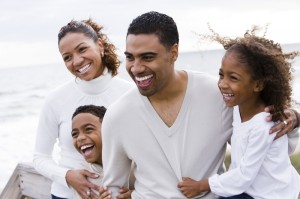 At the core, Christine founded Moms 'N Charge so she could work directly with, and speak to moms and groups. She is committed to encouraging and empowering moms to step into their true purpose and power, while at the same time being able to successfully manage the demands of their families.
For more information or to book Christine for your next event or mom group meeting, click here.